Sigma Tau Delta

What is Sigma Tau Delta?
Sigma Tau Delta is an international English honor society founded in 1924. Membership is available to any declared English Major who meets the society's academic standards (a cumulative GPA of 3.2 or higher). Dr. Scot Hinson is our faculty sponsor.
STD (an unfortunate acronym for such literate people) publishes two journals: The Sigma Tau Delta Review (a journal for critical prose) and The Sigma Tau Delta Rectangle (a journal dedicated to fiction, poetry, and creative non-fiction). Sigma Tau Delta provides scholarship opportunities for its members as well as literary events for the campus community (i.e. an annual book drive and related philanthropies).
Our chapter, Alpha Xi Epsilon, will be issuing a call of membership in the near future.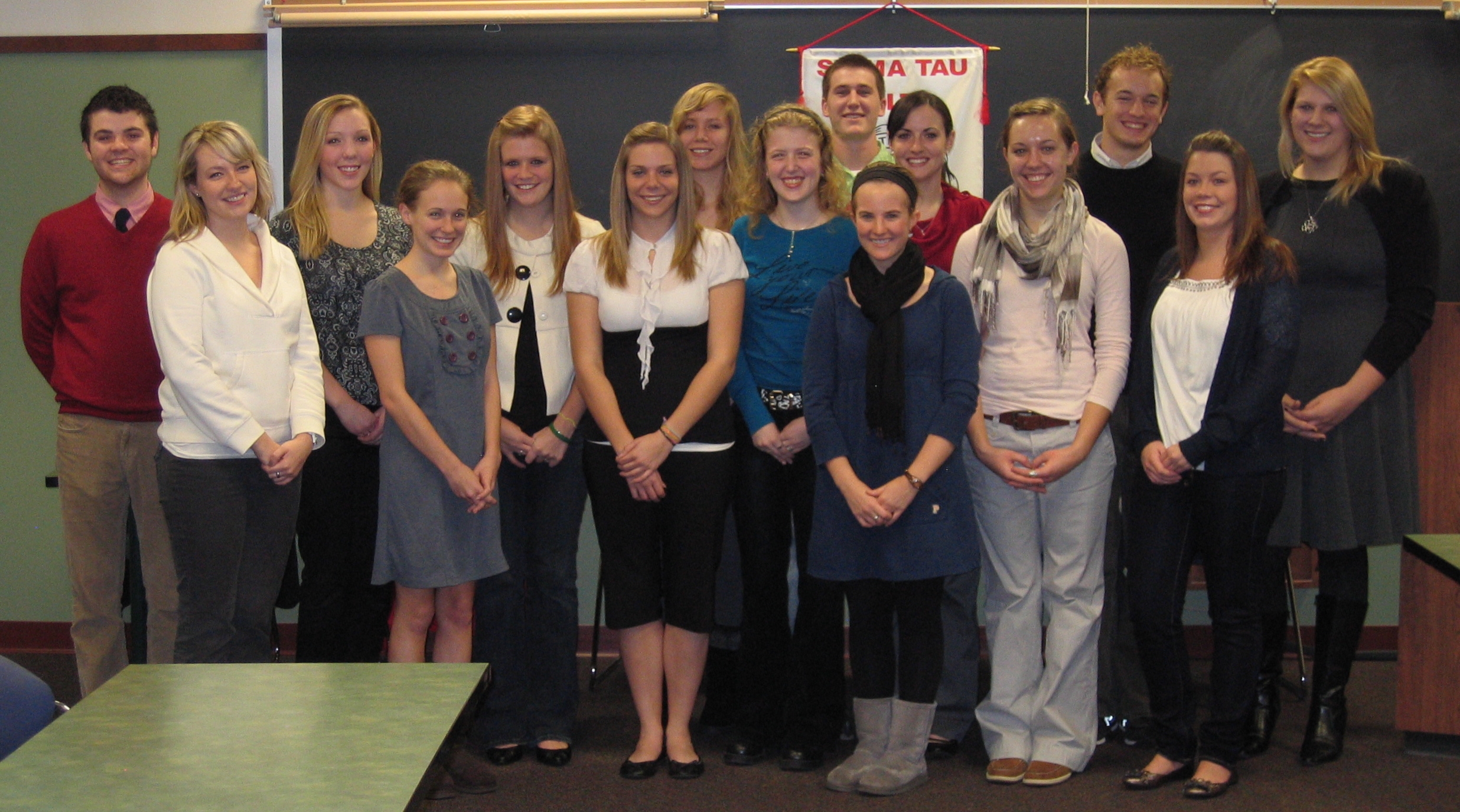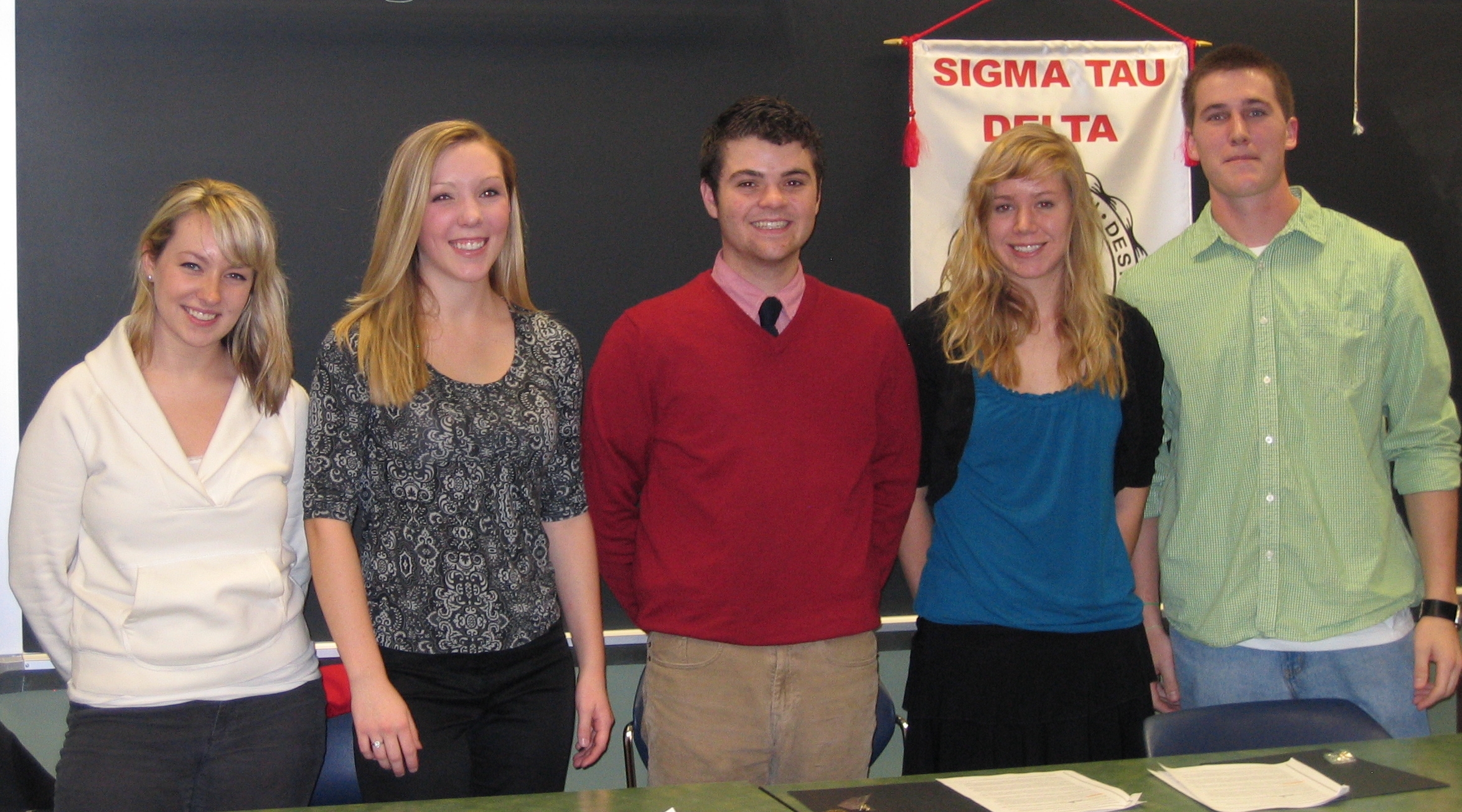 The Stratford Festival
The Stratford Festival takes place every year in Stratford, Ontario, Canada. It is an annual live theatre festival that showcases many of Shakespeare's works, non-Shakespearian tragedies, as well as modern plays. In recent years, professors of Wittenberg University's English and Theatre Departments have taken student groups to Stratford for a weekend early in the fall semester. The trip offers Broadway-quality theatre at a very affordable price, and room and board are included in the price of the trip. Students on the 2016 trip will have the opportunity to see such plays as Macbeth, The Lion, the Witch and the Wardrobe, The Hypochondriac, Bunny, All My Sons, As You Like It, and A Little Night Music.
For more information about the Stratford Festival,

to visit their official website.
To read about the Wittenberg Stratford trip experience in the words of English Department alumna Haily Hall ('11),

.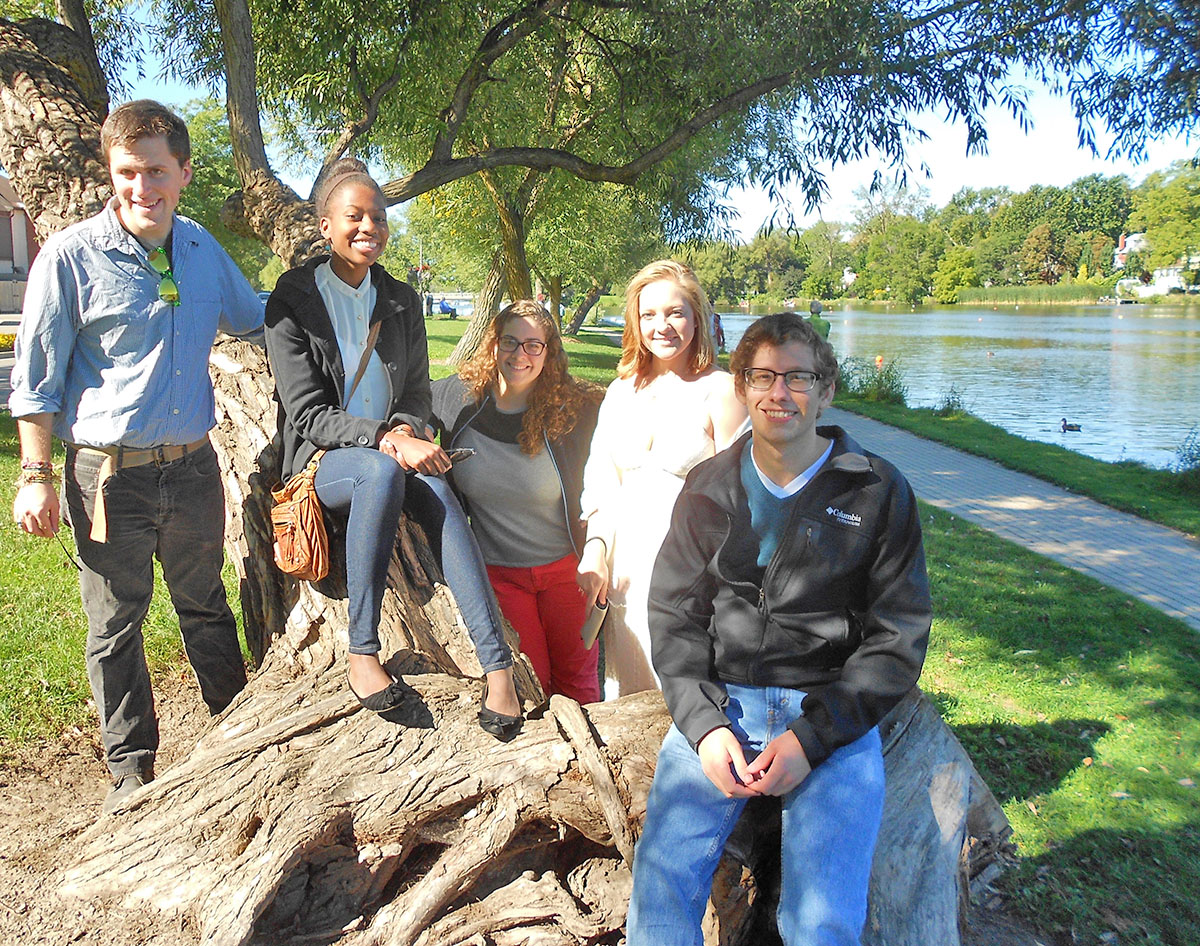 Students by the Avon River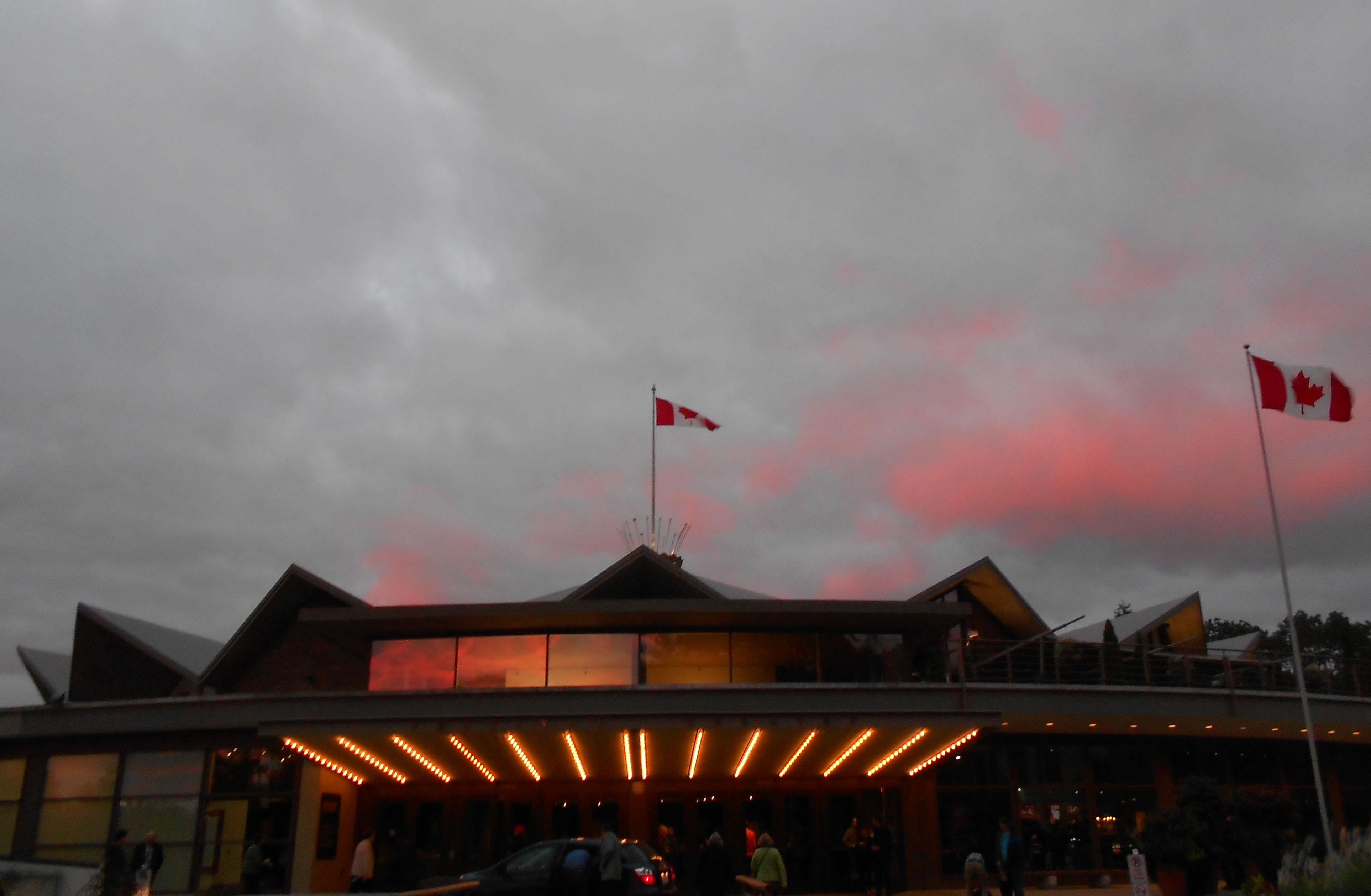 The Festival Theatre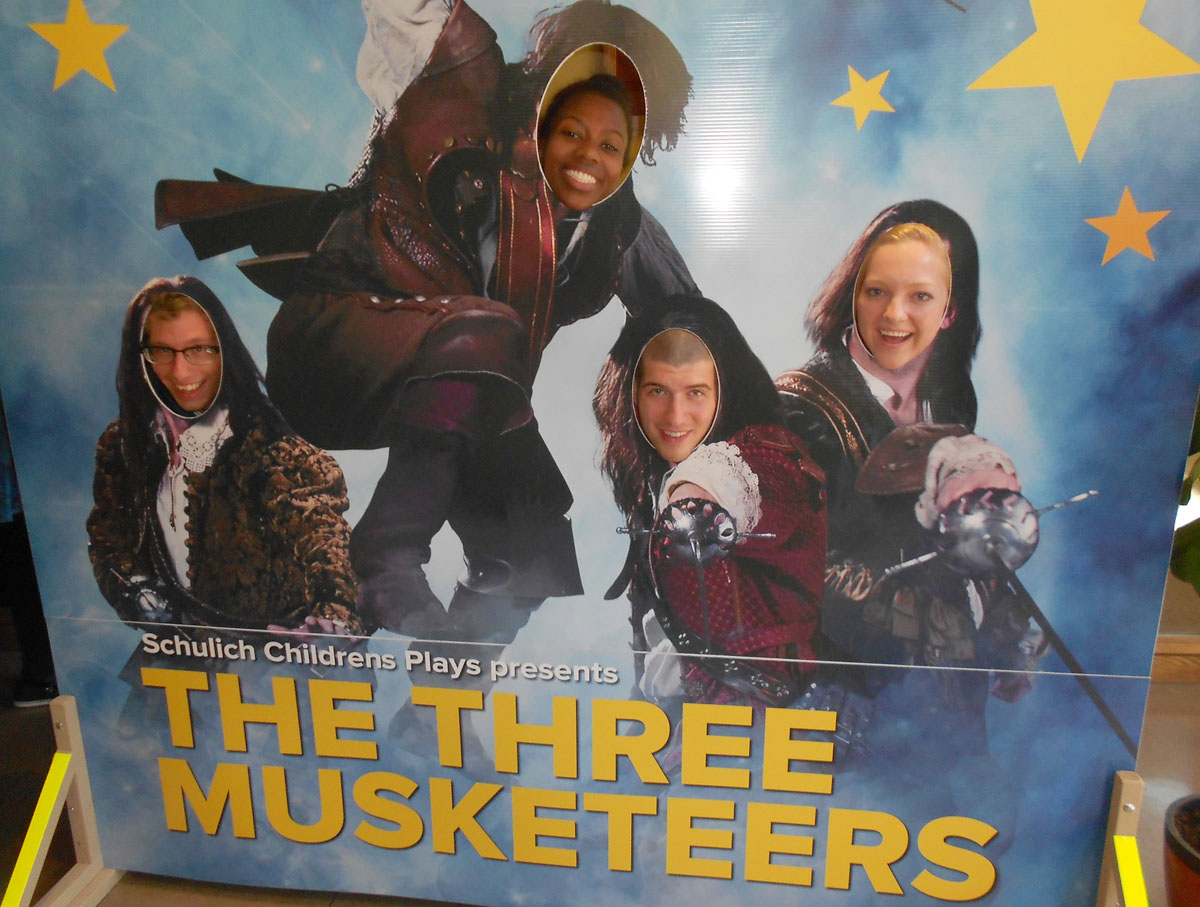 The Four Musketeers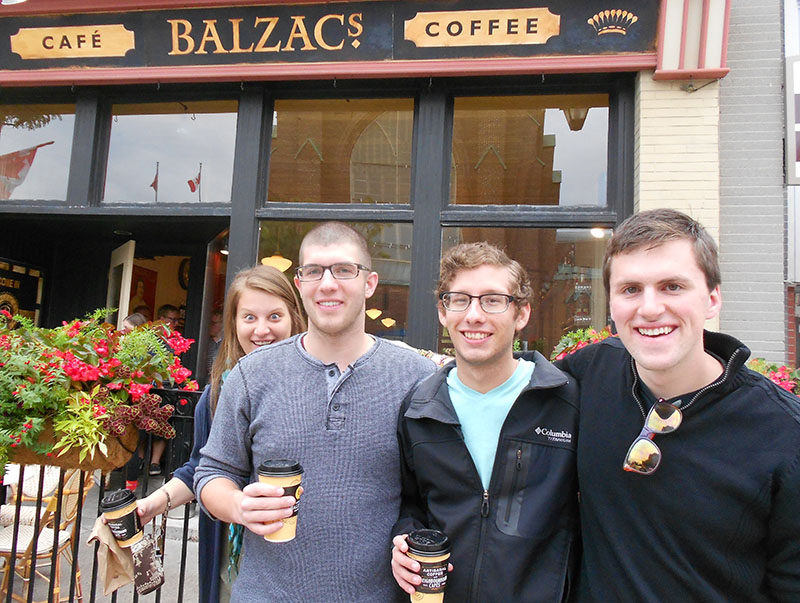 Our regular trip to Balzac's before heading home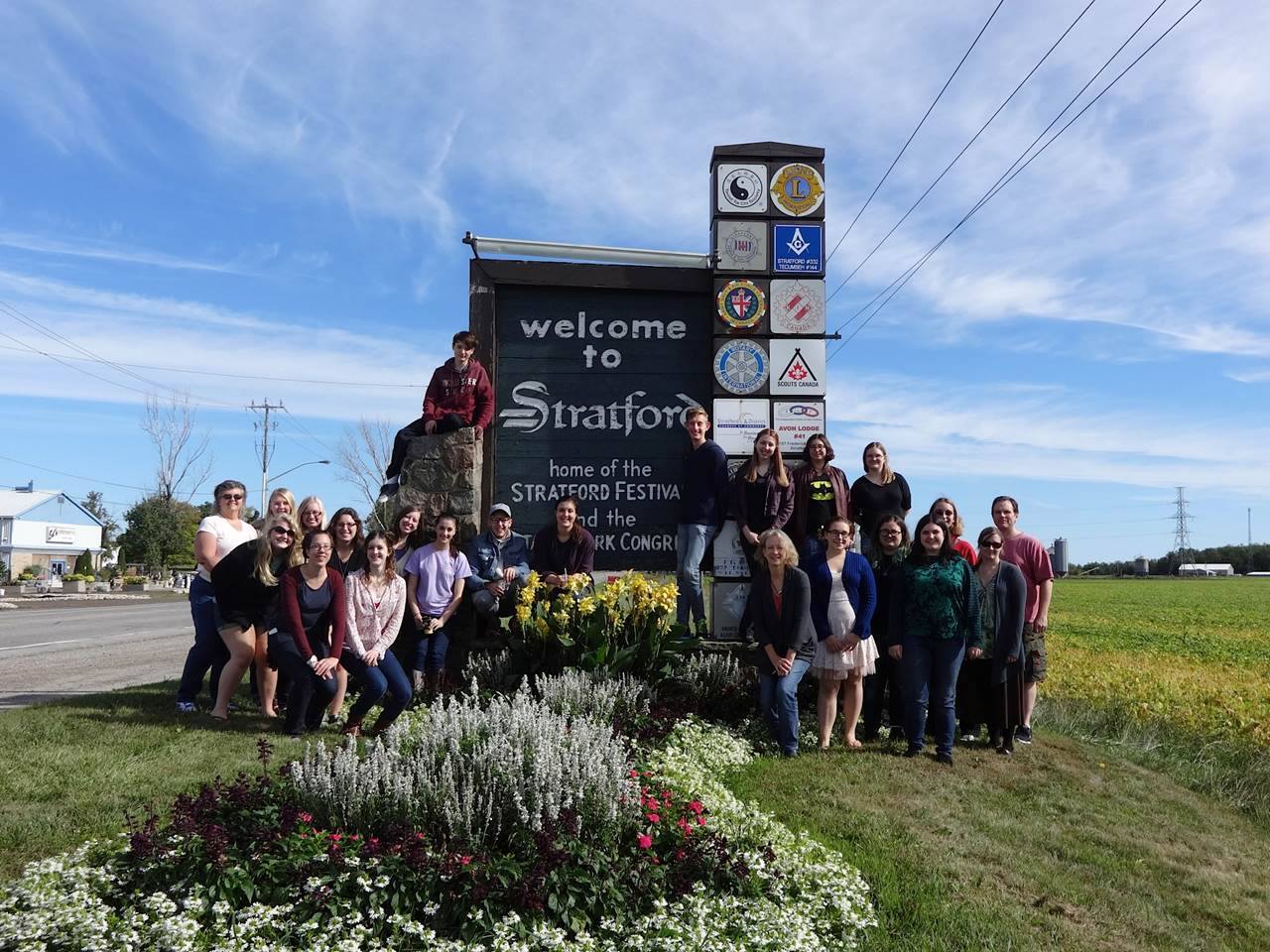 Stratford Trip 2015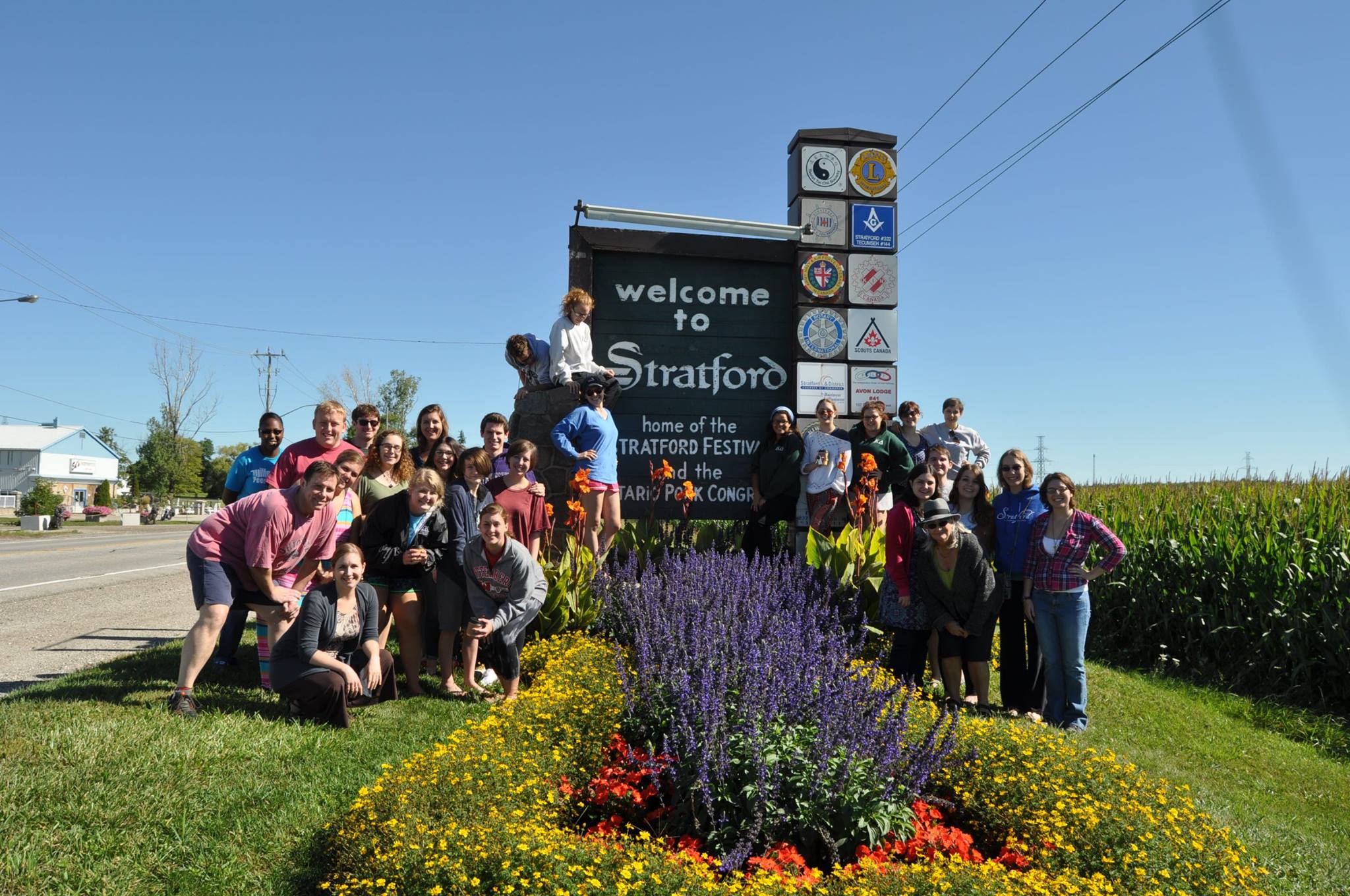 Stratford Trip 2014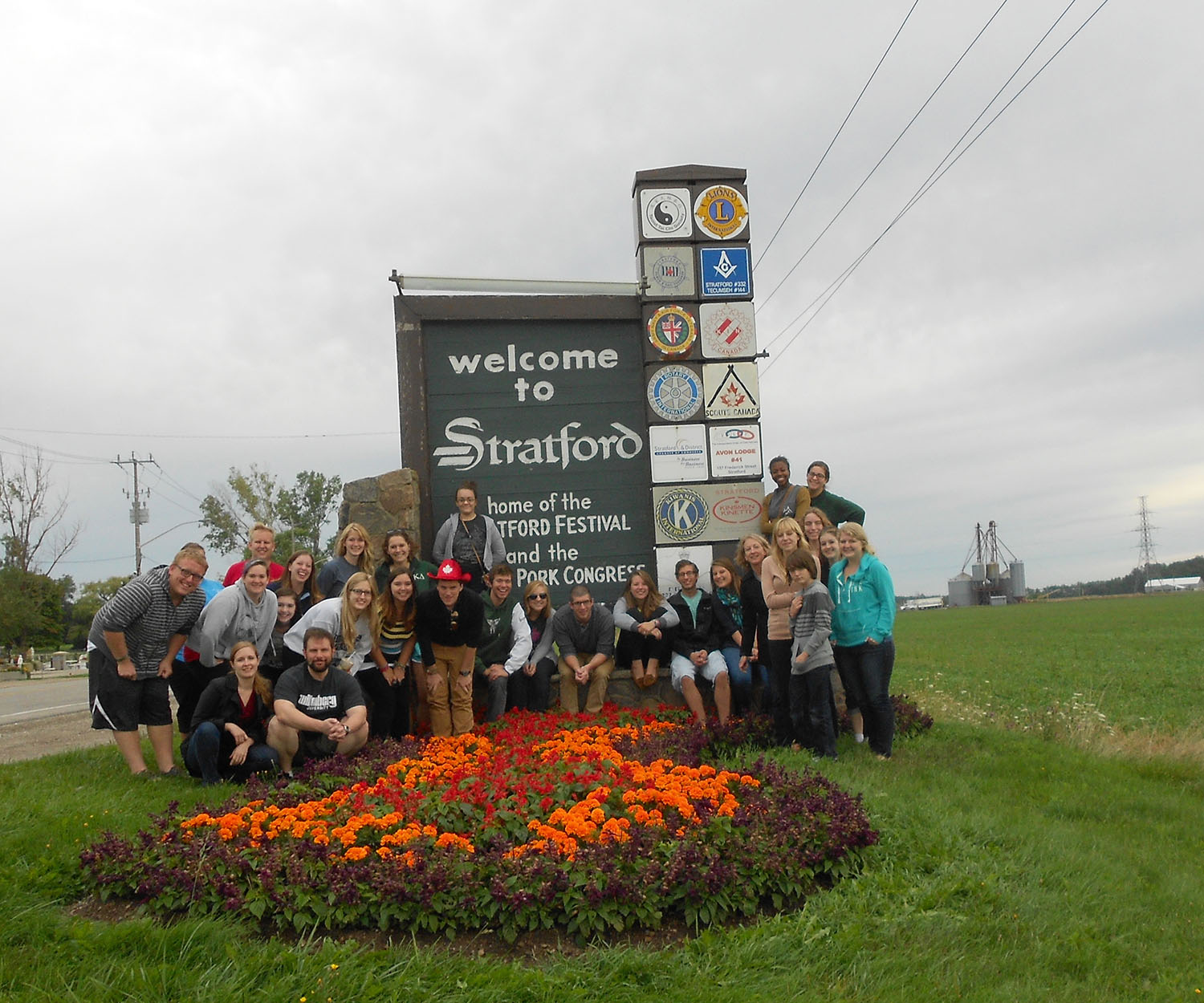 Stratford Trip 2013