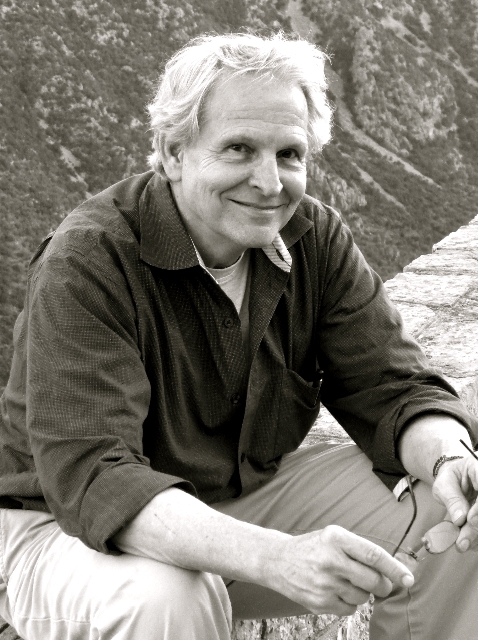 Professor of English, Emeritus
A.B., University North Carolina; M.A., Johns Hopkins University; Ph.D., University of Iowa
Kent H. Dixon was a member of Wittenberg's English Department from 1980-2012, where he taught literature and creative writing. As a writer himself, he has published in all genres (primarily fiction) and is the winner of numerous awards and honors - Honorable Mention in Best American Short Stories and a Notable Essays listing in Best American Essays: 1997, plus three Pushcart nominations, repeated finalist and semifinalist in notable competitions (Iowa Short Fiction, Sarabande, Midwest Quarterly's novella contest), and has been awarded three Ohio Arts Council grants. In 1994 he won first prize for Story magazine's Love Story Competition, and a second prize in '96 for a Libido competition, another love story of sorts.
His translations of Rilke, Baudelaire, Mallarme, and Sappho poems are currently available online, and his short stories have appeared in journals such as Tri-Quarterly, The Iowa Review, Shenandoah, The Georgia Review, Carolina Quarterly, Gettysburg Review, The Antioch Review (Summer 2009); and articles, scientific journalism, travel writing, and creative nonfiction in The Kansas Quarterly, Arkansas Review, Energy Review, Grand Tour, The Florida Review (2012) and The American Prospect. A collection of his fiction is now circulating as Siren Songs. Recent projects include: Islands, a novel, and Dance & Turn, a novel, and a screenplay about Homer, Omeros; and, in collaboration with cartoonist son Kevin Dixon, a graphic novel of The Epic of Gilgamesh, a chapter of which leads off Russ Kick's The Graphic Cannon (2012). Dixon's specialty could be said to be the short short, and he co-edited with Robert Coover the first anthology of short shorts to be published in the USA (The Stonewall Book of Short Fictions, 1973).
In retirement, Dixon is writing, reading, gardening, traveling, and teaching a kayaking course at Wittenberg each spring. As he says of his writing and retirement: 'Rivers Run Through It.'