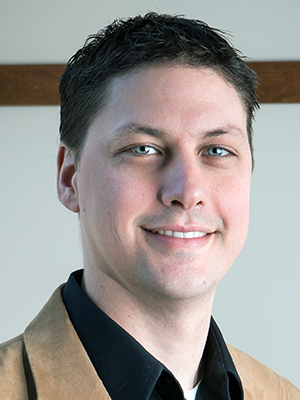 Professor of Political Science
Interim Director, Susan Hirt Hagen Center for Civic and Urban Engagement
American Politics, National Institutions
Hollenbeck Hall 208
(937) 327-6104
ehasecke@wittenberg.edu
Academic Background
B.A.  Wittenberg University, 1997
M.A.  The Ohio State University, 2000
Ph.D. The Ohio State University, 2002
Awards and Recognition
Phi Beta Kappa,  Wittenberg University
Henry Spencer Award for best doctoral dissertation in political science at Ohio State.
Publications 
I have work published in The Journal of Politics, Political Research Quarterly, American Politics Research, and Political Psychology on such topics as the effect of term limits on the composition of state legislatures, the effect of party loyalty on legislative success, the factors that influenced the choice of Barack Obama over Hillary Clinton in the 2008 Democratic Primary, to a history on transportation policy in the U.S.  I have presented over 20 conference papers at both national and regional political science meetings.
Courses Taught
POLI 101  American National Government
POLI 224  Presidency
POLI 260  Methodology
POLI 321  Public Policy
POLI 323  U. S. Congress
Research Interests
My current research interests include the impact of party loyalty on legislative success and the importance of personalized legislative casework over a member's career.
Other Interests/Info
My wife, Cathy, and I are both Wittenberg alumni. We are excited to be raising our three children, Emily, Ben and Will, amongst the Wittenberg family.