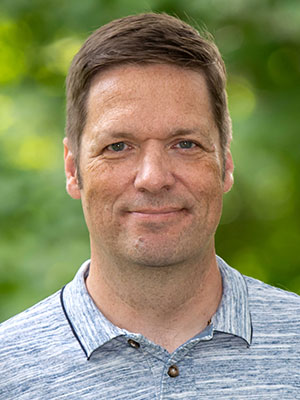 Professor of Political Science
Chair of the Department
Comparative Politics, International Relations, Political Economy
Hollenbeck Hall 214
(937) 327-6101
jallan@wittenberg.edu
Degrees
B.A. (Hons.), Politics, University of Strathclyde, 1994
M.A., Political Science, Virginia Tech, 1997
Ph.D., Political Science University of Connecticut, 2003
Publications
I have published articles in journals and working papers series in the United States and Europe, including The American Journal of Political Science, Comparative Political Studies, and the Journal of European Social Policy and World Politics. I have also presented papers at over 20 professional meetings in the United States and Canada, including the American, Midwest, New England, and Southern Political Science Associations, the International Conference of Europeanists, and the International Studies Association.
Courses Taught
POLI 102 Intro to Political Science: Comparative Politics
POLI 103 International Relations
POLI 202 Comparative Political Economy & Public Policy
POLI 209 Comparative Health Care Policy
POLI 253 International Political Economy
POLI 259 Global Environmental Politics
POLI 260 Methodology
POLI 305 European Politics
POLI 309 North American Politics
Research Interests
My broad research interests are in the comparative politics and political economy of advanced industrialized democracies, especially those of Western Europe and North America. I'm particularly interested in welfare state reform and the impact of political partisanship on welfare state outcomes, and I also have an ongoing interest in elections and political parties within the Canadian province of Quebec.
Other Interests/Info
I joined the Wittenberg faculty in 2003. Born in Scotland, I'm a lifelong fan of Rangers Football Club.