Pre-Law Association
This organization provides information about the law school application process and workshops on writing your personal statement. Other activities include visits to the Law School Forum in Chicago, luncheons and lectures with law school representatives, film and speaker series, and community service projects.
Pi Sigma Alpha Honorary
Pi Sigma Alpha, the National Political Science Honor Society, is the only honor society for college and university students of government in the United States. At present, there are 621 Pi Sigma Alpha chapters on campuses across the country. Wittenberg's chapter, Alpha Xi, was founded in 1947 as the 29th Chapter of Pi Sigma Alpha.
Dr. J. Robert Baker is the chapter advisor. Eligible students are inducted into Pi Sigma Alpha annually at a banquet ceremony. Pi Sigma Alpha members may submit articles to the Wittenberg Journal of Political Science for publication and may volunteer to be a Political Science tutor for struggling students.
2022-2023 Pi Sigma Alpha Members
President: Haley Eckert
Vice President: Rider Stock*
Secretary/Treasurer: Danny Bean*
* These students also serve as tutors. Please contact Dr. Baker for details.
Honors & Awards
2022 Jeffery Y. Mao Alumni Award Recipient: Rider Stock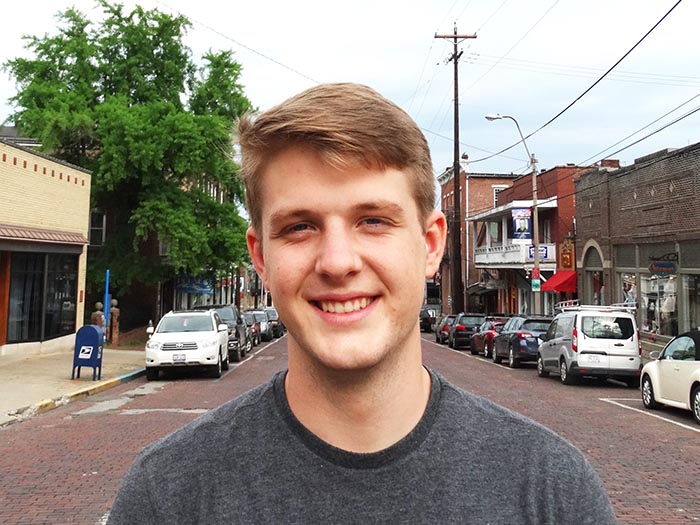 The Jeffrey Y. Mao Award, named after Emeritus Professor of Political Science, Dr. Jeffrey Mao, was established by Dr. Mao's former students to designate the junior major who best conforms to the following criteria: Depth and breadth of knowledge of political science as indicated by performance in a number of political science courses; depth and breadth of knowledge in the liberal arts; service to the department and the university, and promise of significant contribution to society.
2022-2023 Joe H. Bindley Scholarship Recipient: Caroline Marlow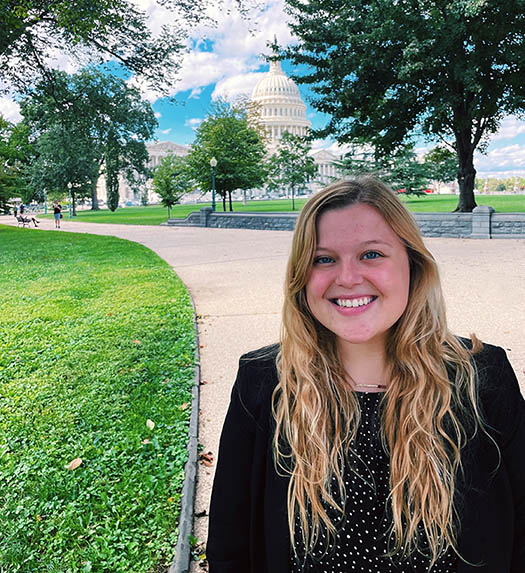 The Joe H. Bindley Endowed Scholarship, named after Emeritus Professor of Political Science, Dr. Joe H. Bindley, was established from generous contributions from Dr. Bindley to designate an outstanding major who best conforms to the following criteria: ...exhibits high levels of leadership or scholarship while pursuing courses of study leading toward law school or demonstrating an interest in American politics.