Read our students' stories as they pursue their passion and find their purpose.
Hannah Reynolds '17 Gains Global Perspective Through Internship Experience In Korea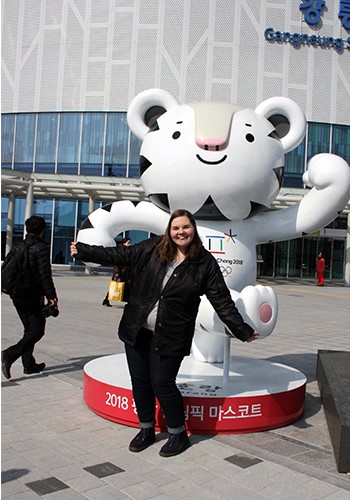 Do you think it would be difficult to study abroad and complete an internship? It can be done! Hannah, who's majoring in East Asian Studies and Business Management at Wittenberg, is now studying in Hanyang University in Seoul, South Korea, while also gaining important professional experience as an intern.
---
Samantha Billstone '18 Builds Community Through Recreation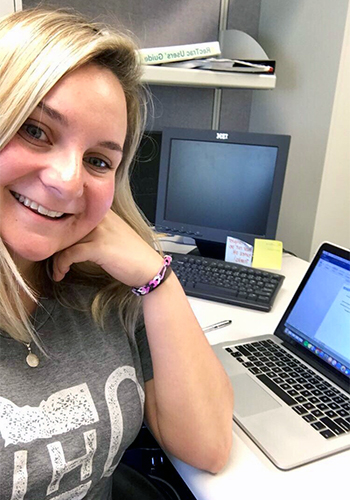 Samantha, an intern at National Trails Parks and Recreation District, contributes to the Springfield community by planning activities and events that support her academic pursuits as a sport management major.
---
Adam Headlee '18 Saw American Politics Firsthand While Working In The White House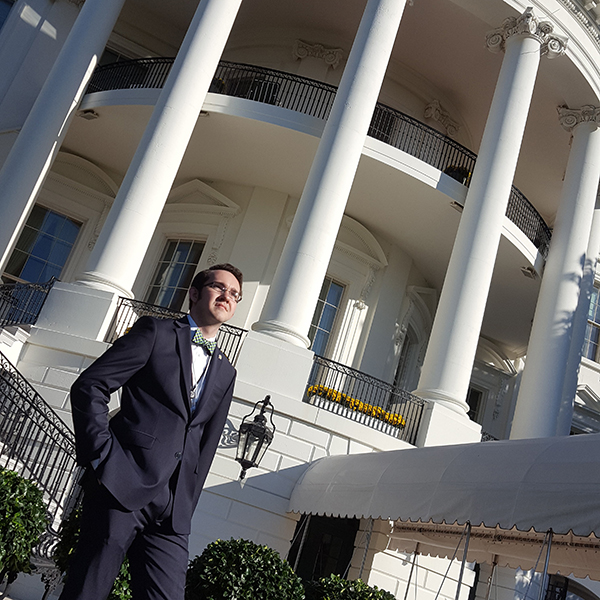 As a political science major, Adam participated in Wittenberg's Washington Semester Program. Working for the Domestic Policy Counsel at the White House, he learned how the institution was actually functioning, far beyond what the media tells us.
---
Samantha Martens '19 Expands Her Horizons While Studying In Germany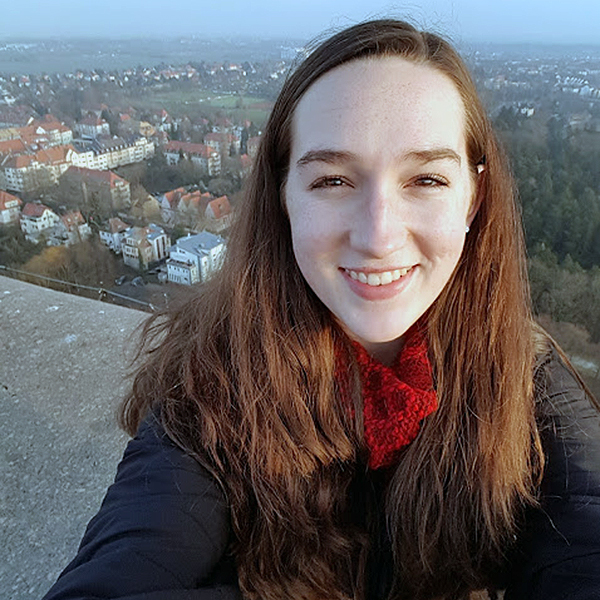 Samantha, an English major with minors in communication and music, has spent part of her junior year studying in Germany through the Witt in Wittenberg program. The experience illustrates the value of living and studying in another country.
---
Anu Chaudhary '18 Works Toward Lifelong Goal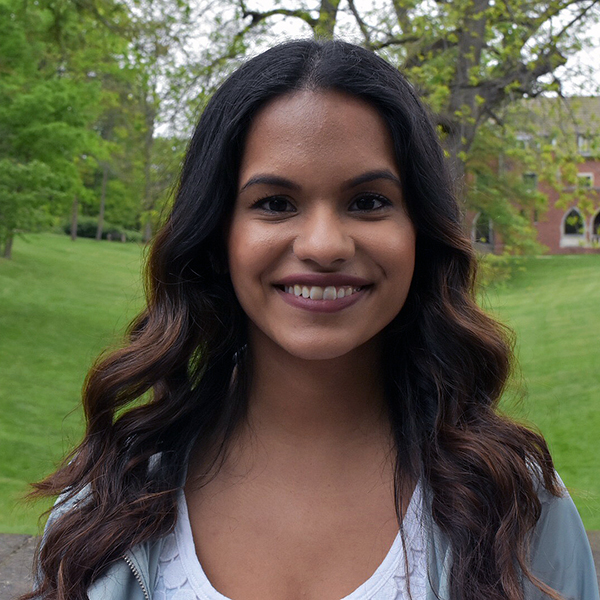 Anu is a biology major and health science minor student who hopes to become a pediatrician. She has been engaged in clinical practices both as a volunteer and as an intern as she works toward her dream since childhood.
---
Angelique Gabrielle '17 Strives To Become An Organ Professor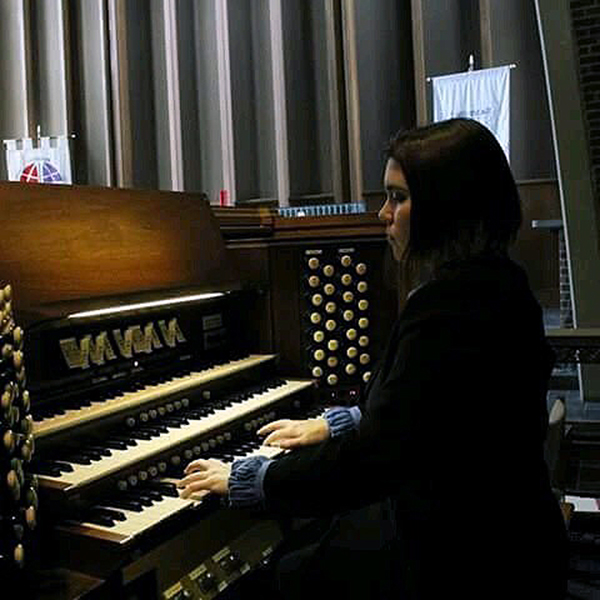 A music major with a minor in technical theater, Angelique graduated from Wittenberg in 2017. She is applying to graduate schools, including Cincinnati Conservatory-College of Music. Her words offer encouragement for current students who are seeking for a job, especially for those interested in a career in music.
---
Mecca Abdul-Aziz '18 Recommends You "Move for Your Future Now"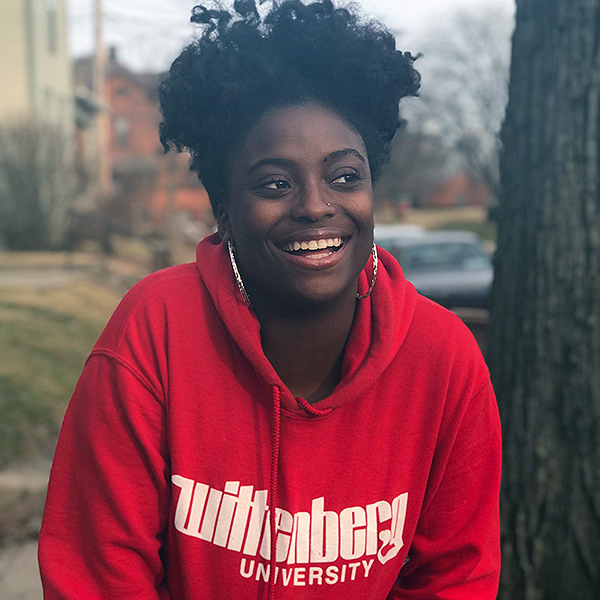 Mecca is a writer, a worker who contributes to the local community, and a woman who is already actively thinking about her future. A communication major, she is a goal-driven person who has participated in four internships, as well as her work with a variety of student organizations. Her journey toward a bright future started from her freshman year.
---
Mallory Kobler Made The Most Of Internship At Stanley Steemer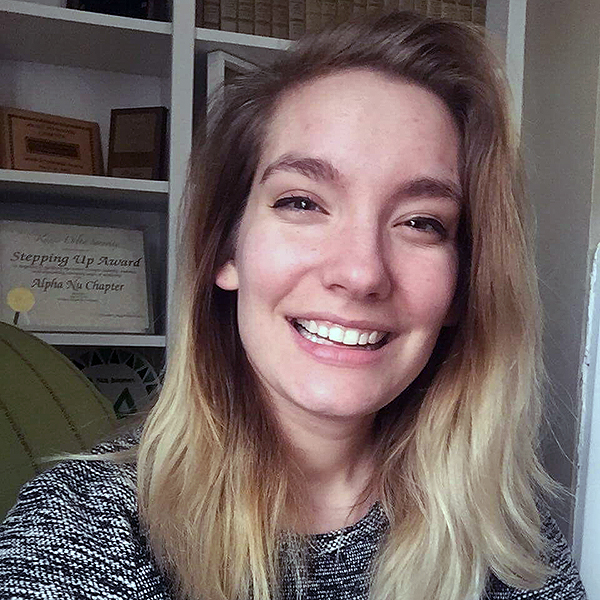 After transferring to Wittenberg prior to the 2016-17 school year, Mallory Kobler switched her major from International Studies to Marketing. She found an opportunity to work as an intern at Stanley Steemer, a Columbus, Ohio-based carpet cleaning company that has been owned and operated by the same family since 1947.
---
Sierra Mazurowski '18 Hopes To Work In Japan Through JET Program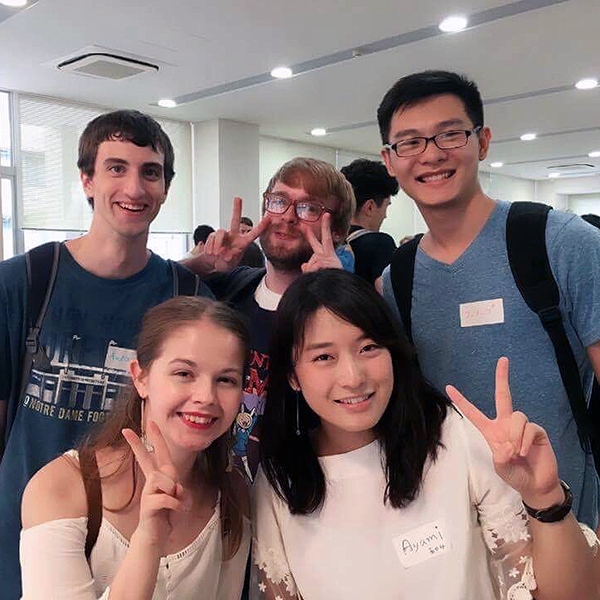 A member of Wittenberg's Class of 2018 with a triple major in East Asian Studies, Japanese and international relations, Sierra studied at Nanzan University in Japan for a year. The opportunity motivated her to apply to the Japan Exchange and Teaching (JET) Program, which is managed by the Japanese government.