Read our students' stories as they pursue their passion and find their purpose.
Emmanuel Thombs '22 Stepped Out Of His Comfort Zone In DC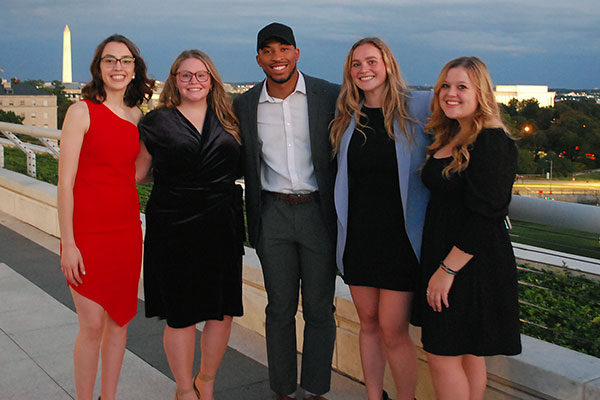 Emmanuel Thombs '22, political science and international political economy double major, interned at the Embassy of Bahrain in Washington, D.C., the diplomatic mission of the Kingdom of Bahrain to the United States. "This allowed me to reconsider my current path and be more open to other opportunities I may not currently be considering."
---
Lizzy Cefaratti '22 Finds New Passion and Career Path Through Summer Internship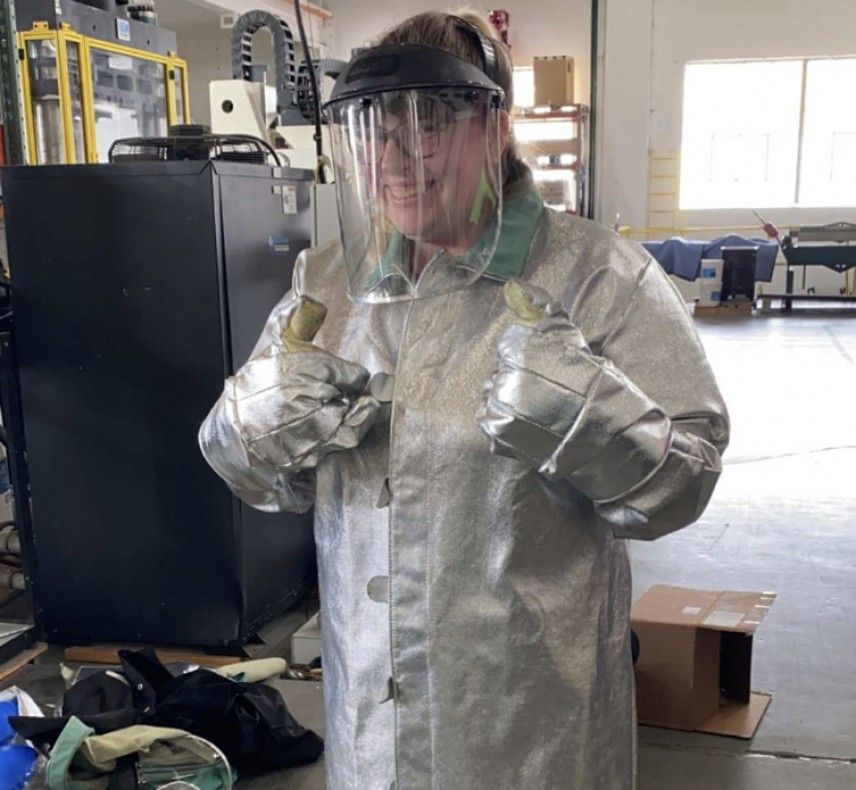 Physics major Lizzy Cefaratti, Wittenberg class of 2022 from Lebanon, Ohio, spent her summer interning as a research assistant under Jenifer Locke, assistant professor of materials science and engineering at The Ohio State University, who graduated from Wittenberg in 2004. While working in the Fontana Corrosion Center in the Department of Materials Science and Engineering, Cefaratti discovered what she was most "passionate about" as she ponders her future career upon graduating from Wittenberg.
---
Avery Adams '22 Experienced Personal And Professional Growth In DC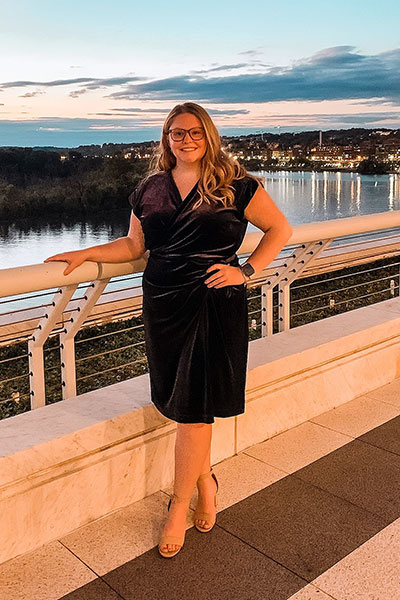 Avery Adams '22, majoring in political science with minors in justice, law, and public policy (JLPP) and sociology, interned with the U.S. Marshal Service, the oldest federal law enforcement agency in the United States. "My favorite part of this experience was my personal growth. I can see many differences in myself since arriving in D.C. in September, including being more comfortable in professional settings."
---
Katie Hiestand '22 Interns At Professional Football Hall of Fame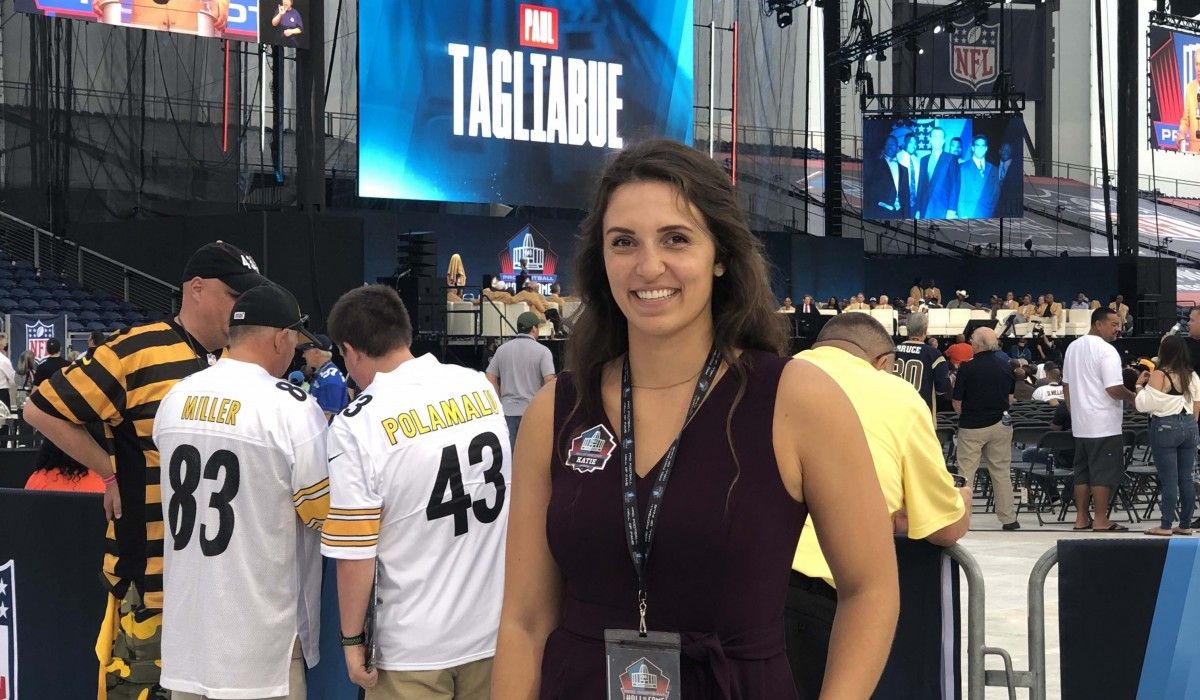 Through her summer job at the Pro Football Hall of Fame, Katie Hiestand '22 played an important behind-the-scenes role in Enshrinement Week 2021 and had an "unforgettable" experience as she helped arrange the itineraries for inductees Peyton Manning, John Lynch, and Troy Polamalu, her favorite pro football player.
---
Caroline Marlow '23 Gained Professional Focus During DC Semester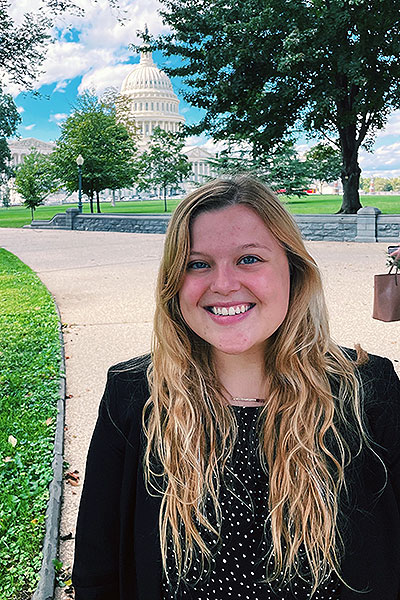 Caroline Marlow '23, history and political science double major on the pre-law track, interned with the Bramer Group, which is rooted in the defense and national Intelligence communities with keen political insight into Congress and the executive branch, and leverages it to assist public, private, and nonprofit clients. "I participated in the Washington Semester program because I knew it would provide me with amazing opportunities to get a head start on my career."
---
Kaci Morin '22 Gains Real-World Preparation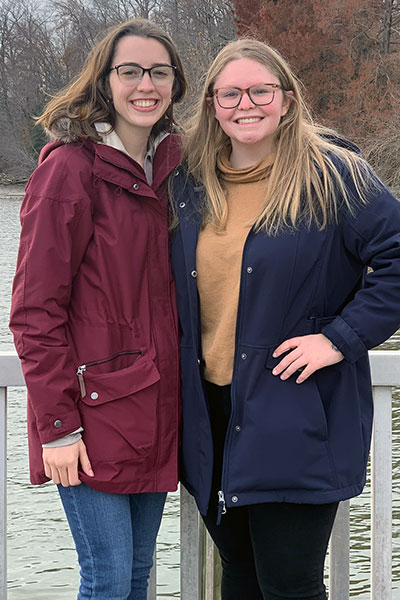 Kaci Morin '22, exercise science major and a minor in biology, interned with Aquila Health. The group works to enable organizations to achieve greater health and well-being efficiency, inspire fitness engagement with consumer-centric services and applications, and improves health outcomes. "This experience has boosted my confidence in myself in succeeding in the workplace."
---
Sophia Spriggs '21 Builds Professional Network Through Internship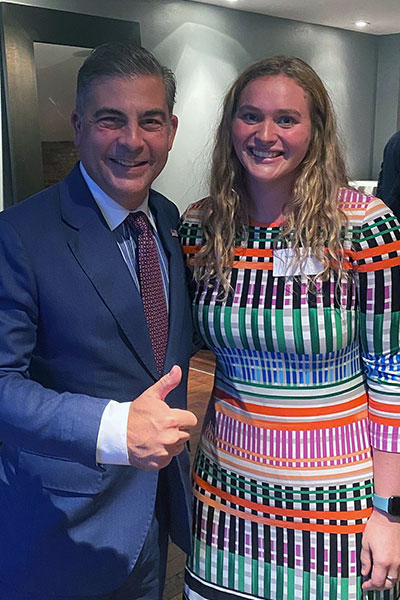 Sophia Spriggs '21, political science major with minors in Spanish and economics, interned in the office of Rob Portman, Republican senator for Ohio. "This experience has benefited my future career by the network I have obtained from my internship, and it has been insightful for what I would like to do after I graduate and farther down the road."
---
Claire DeWeese '22 Lands Texas-Based Internship in Chemistry Field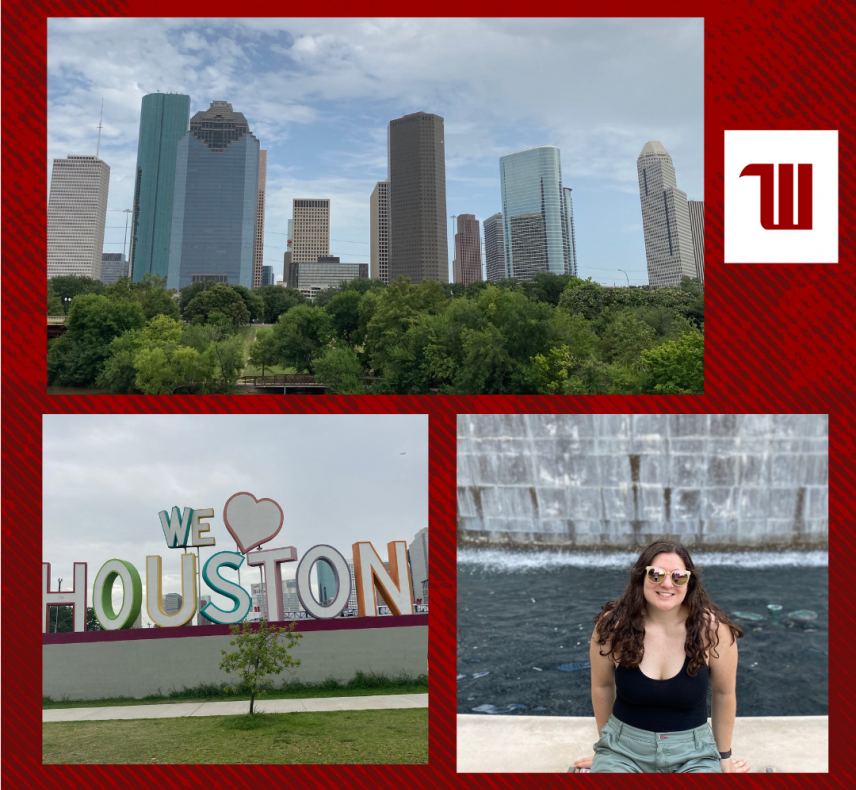 One person that hasn't been held back during this COVID-19 pandemic is Claire DeWeese, Wittenberg class of 2022. Last spring, the biology and chemistry double major from Indianapolis, Indiana, received an offer to intern with Clariant, which develops and manufactures chemical ingredients used in many consumer products.
---
Anna Crichton '21 Discovers Unique Opportunities to Fuel Her Passion for History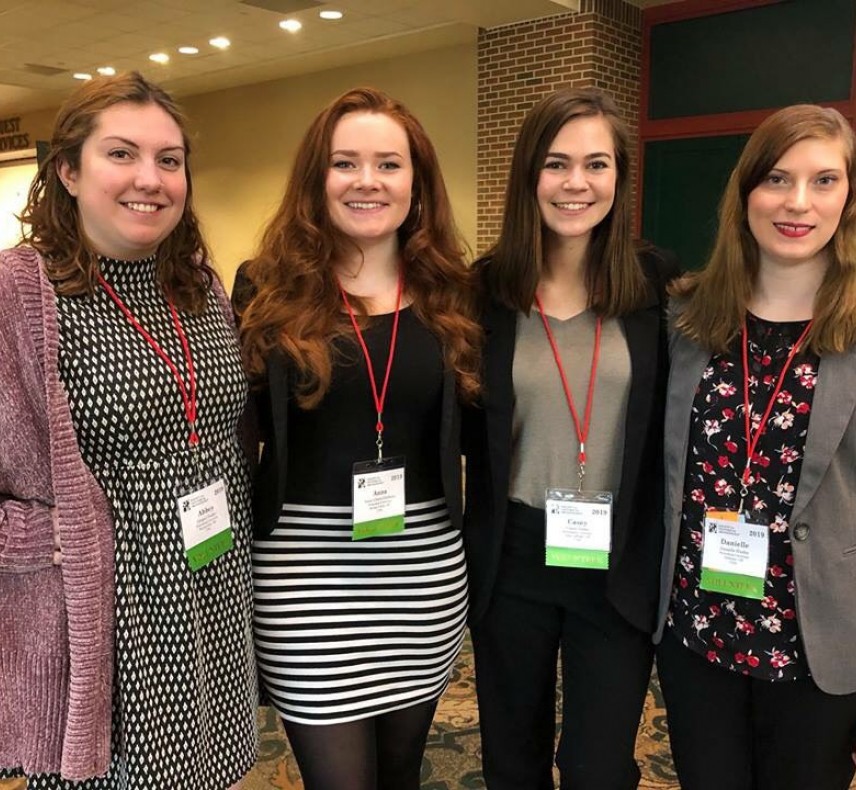 During the summer of 2018, I was given the incredible opportunity to work at the Columbia Street Cemetery Excavation, a project focused on the oldest cemetery in Springfield, Ohio. The purpose of the project involves locating missing headstones and the historic pathway that used to run through the site, as well as revitalizing the historic landmark in hopes of commemorating the space for the community and the rich history tied to Wittenberg's hometown.
---
Alyssa Stout '20 Made An Impact Through Her Work In The Womyn's Center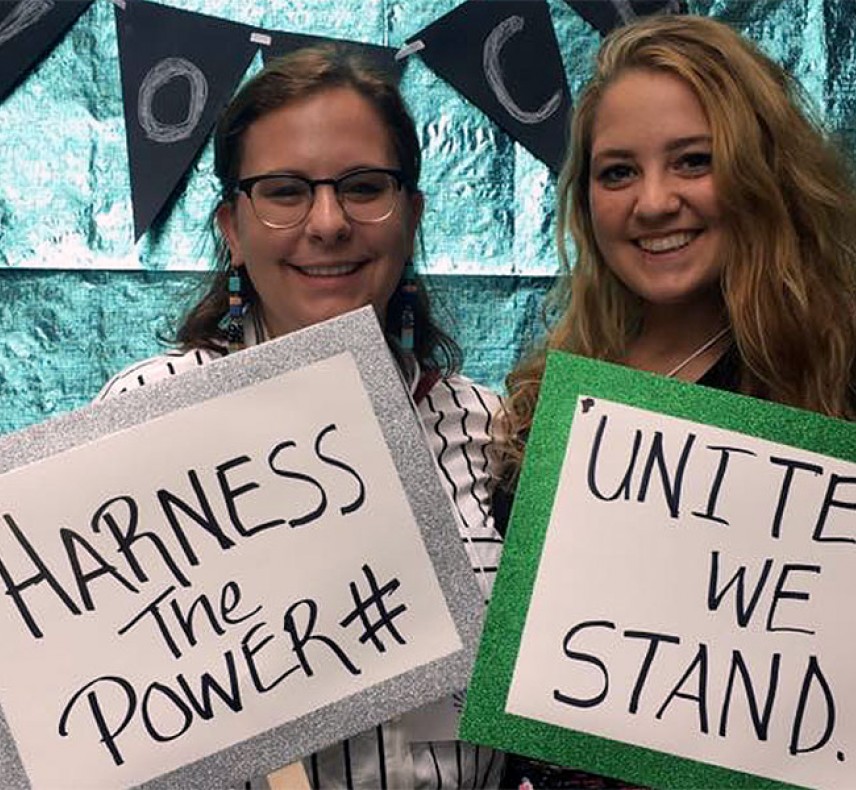 Completing a paid internship with Wittenberg University's Womyn's Center, Alyssa Stout says the experience made a significant impact on her educational experience.
---
Zacchaeus Martin '19 Confirms Career Path Through Internship Experience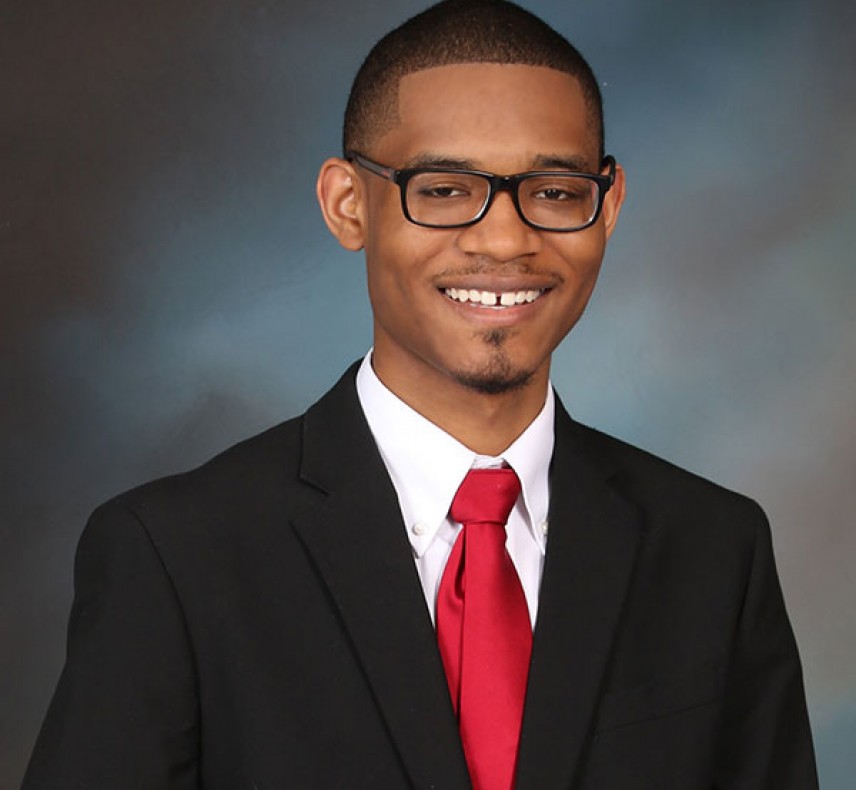 "The best part of my internship is seeing how therapy makes a positive change in the lives of other people. It is truly inspiring to hear some of the stories about how a client's life was turned around just from a little bit of help from a counselor."
---
Lena Pirt '20 Learns What It Takes To Manage a Summer Arts Festival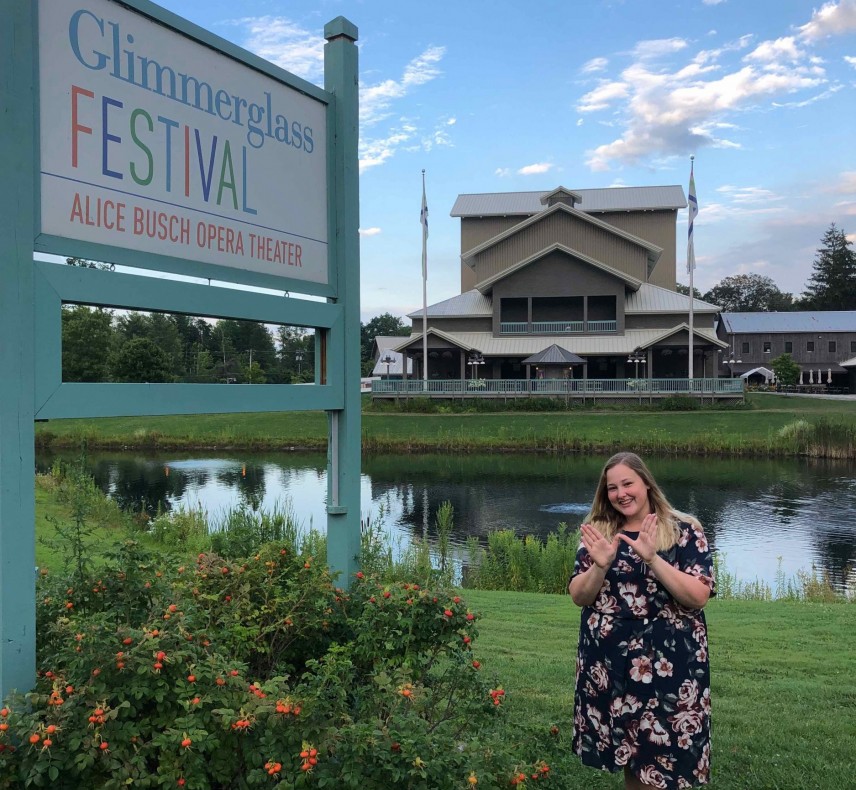 Lena Pirt came to Wittenberg to study theatre. With some guidance from her professors, she was able to see all the potential options, including a successful summer internship at The Glimmerglass Festival.
---
Rinn Ramcke '21 Completes Internship Working With Youth To Create Art At Project Jericho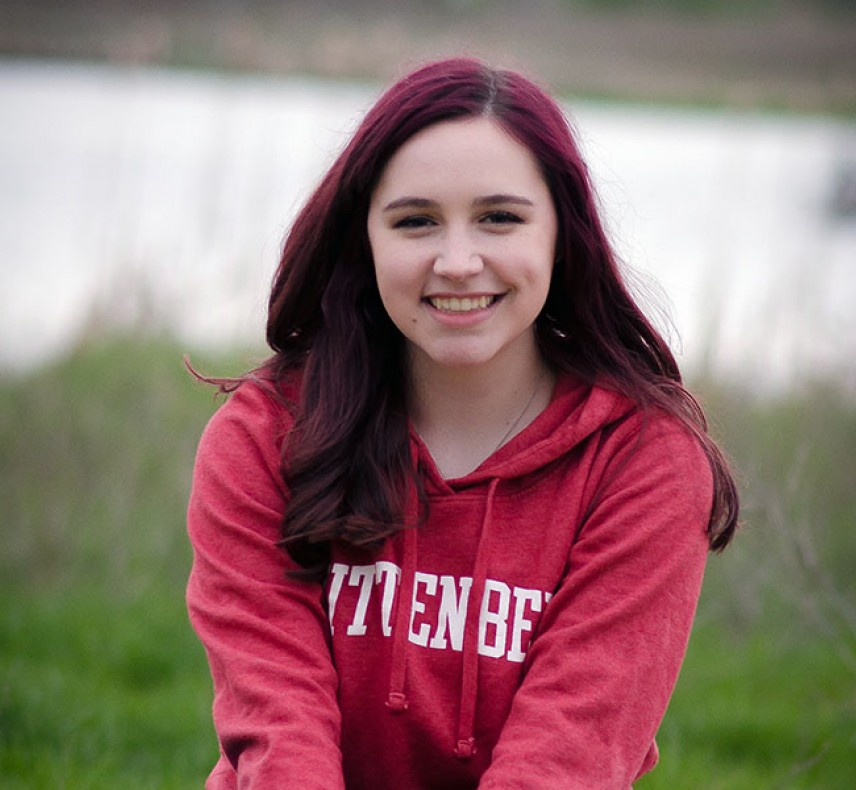 Rinn Ramcke, Wittenberg class of 2021, recently completed an internship with Project Jericho, a program that provides in-depth performing and visual arts camps and workshops to make art and cultural experiences available to all youth and families in the Clark County community during the spring semester of the 2018-19 school year.
---
Hannah Reynolds '17 Gains Global Perspective Through Internship Experience In Korea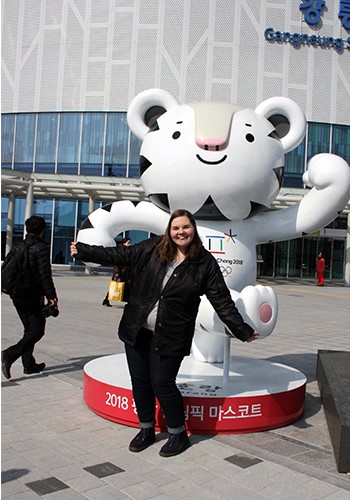 Do you think it would be difficult to study abroad and complete an internship? It can be done! Hannah, who's majoring in East Asian Studies and Business Management at Wittenberg, is now studying in Hanyang University in Seoul, South Korea, while also gaining important professional experience as an intern.
---
Samantha Billstone '18 Builds Community Through Recreation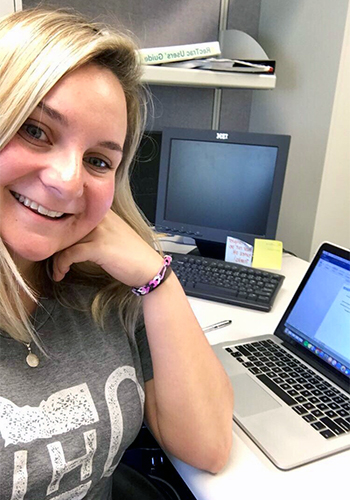 Samantha, an intern at National Trails Parks and Recreation District, contributes to the Springfield community by planning activities and events that support her academic pursuits as a sport management major.
---
Adam Headlee '18 Saw American Politics Firsthand While Working In The White House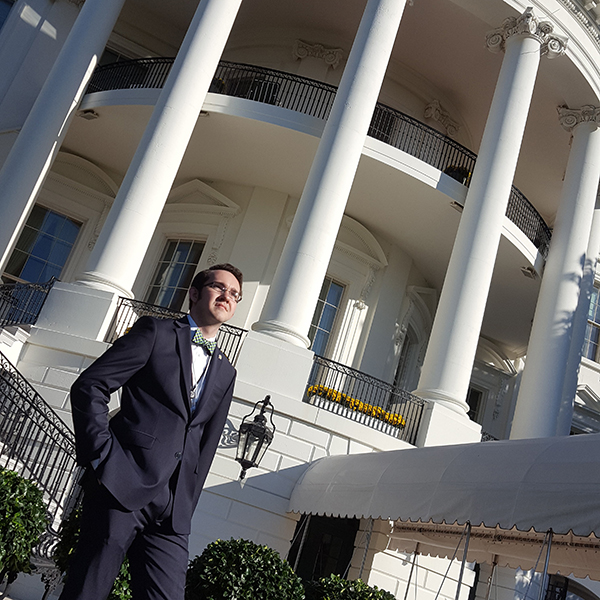 As a political science major, Adam participated in Wittenberg's Washington Semester Program. Working for the Domestic Policy Counsel at the White House, he learned how the institution was actually functioning, far beyond what the media tells us.
---
Samantha Martens '19 Expands Her Horizons While Studying In Germany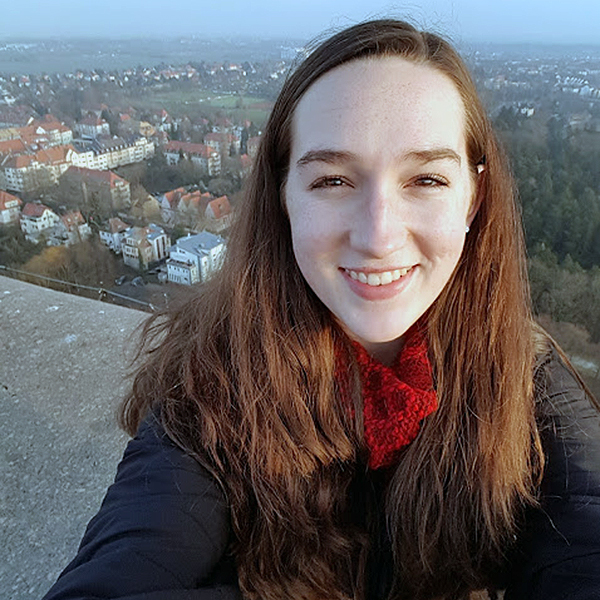 Samantha, an English major with minors in communication and music, has spent part of her junior year studying in Germany through the Witt in Wittenberg program. The experience illustrates the value of living and studying in another country.
---
Anu Chaudhary '18 Works Toward Lifelong Goal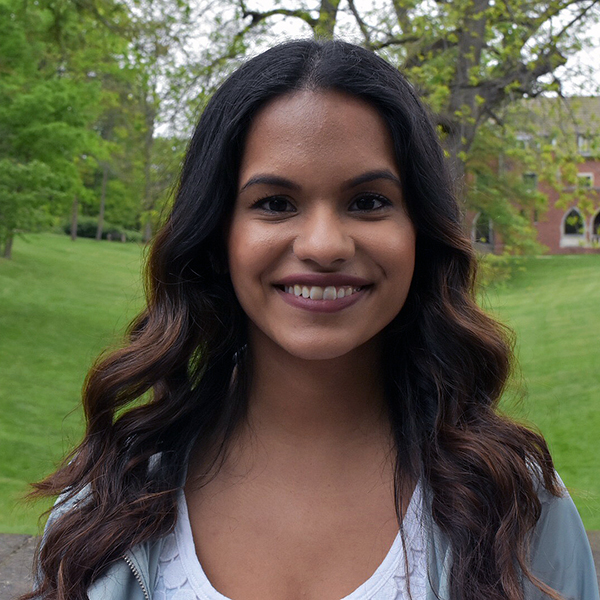 Anu is a biology major and health science minor student who hopes to become a pediatrician. She has been engaged in clinical practices both as a volunteer and as an intern as she works toward her dream since childhood.
---
Angelique Gabrielle '17 Strives To Become An Organ Professor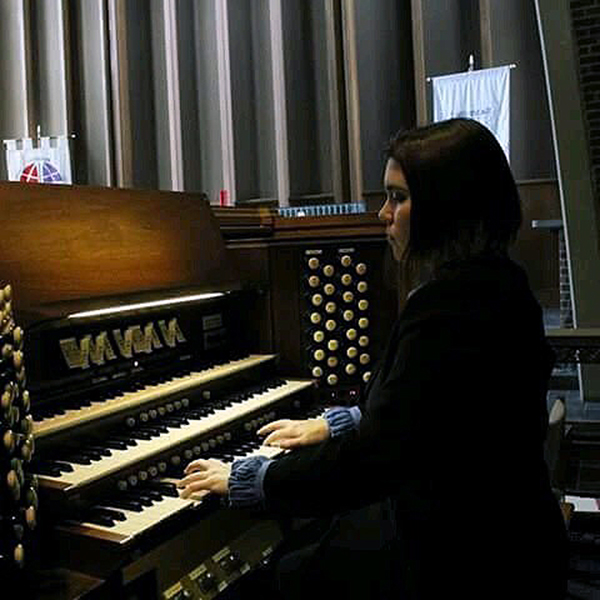 A music major with a minor in technical theater, Angelique graduated from Wittenberg in 2017. She is applying to graduate schools, including Cincinnati Conservatory-College of Music. Her words offer encouragement for current students who are seeking for a job, especially for those interested in a career in music.
---
Mecca Abdul-Aziz '18 Recommends You "Move for Your Future Now"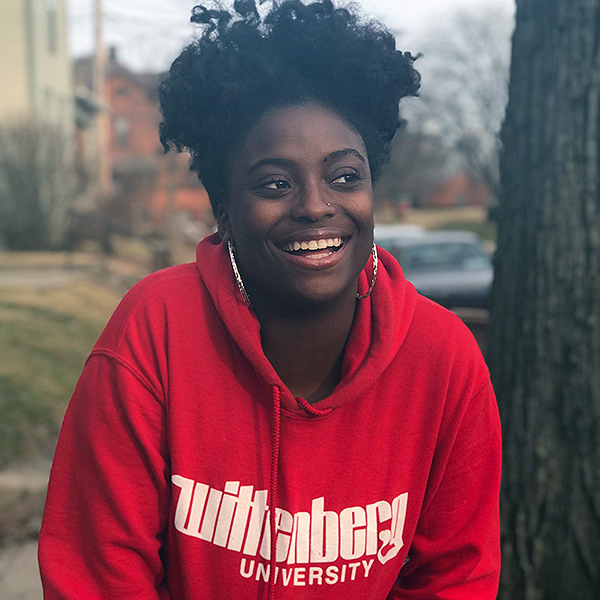 Mecca is a writer, a worker who contributes to the local community, and a woman who is already actively thinking about her future. A communication major, she is a goal-driven person who has participated in four internships, as well as her work with a variety of student organizations. Her journey toward a bright future started from her freshman year.
---
Mallory Kobler Made The Most Of Internship At Stanley Steemer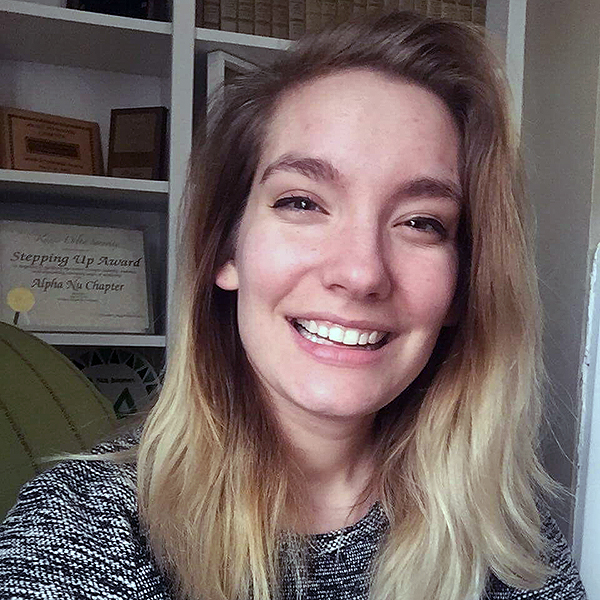 After transferring to Wittenberg prior to the 2016-17 school year, Mallory Kobler switched her major from International Studies to Marketing. She found an opportunity to work as an intern at Stanley Steemer, a Columbus, Ohio-based carpet cleaning company that has been owned and operated by the same family since 1947.
---
Sierra Mazurowski '18 Hopes To Work In Japan Through JET Program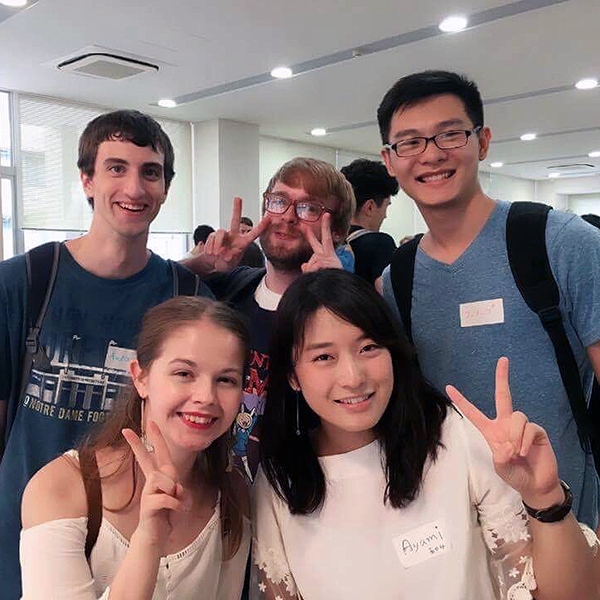 A member of Wittenberg's Class of 2018 with a triple major in East Asian Studies, Japanese and international relations, Sierra studied at Nanzan University in Japan for a year. The opportunity motivated her to apply to the Japan Exchange and Teaching (JET) Program, which is managed by the Japanese government.