Bahamas Field Study Blog
Wittenberg University's Marine Science program offers many opportunities for field study, which are practical, hands-on experiences that often lead to more extensive collaborative research projects with faculty members. One of the most popular field study experiences takes place in The Bahamas.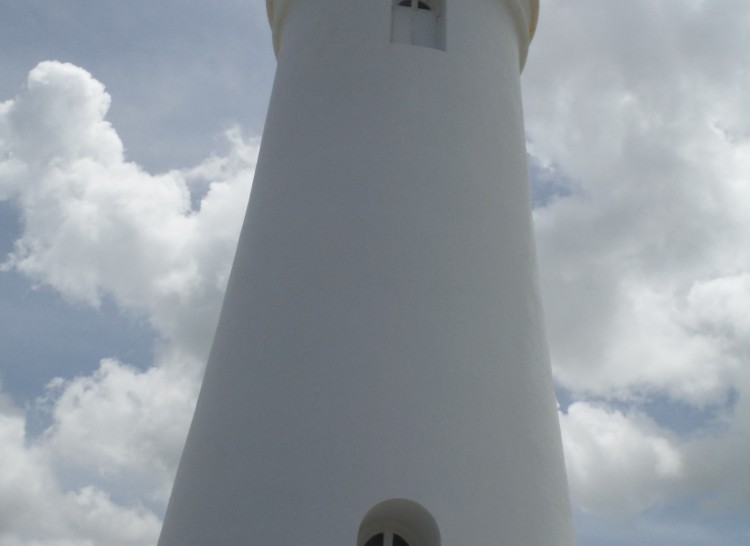 This morning started with sleepy eyes and tired bodies from circumnavigating the whole of San Salvador.