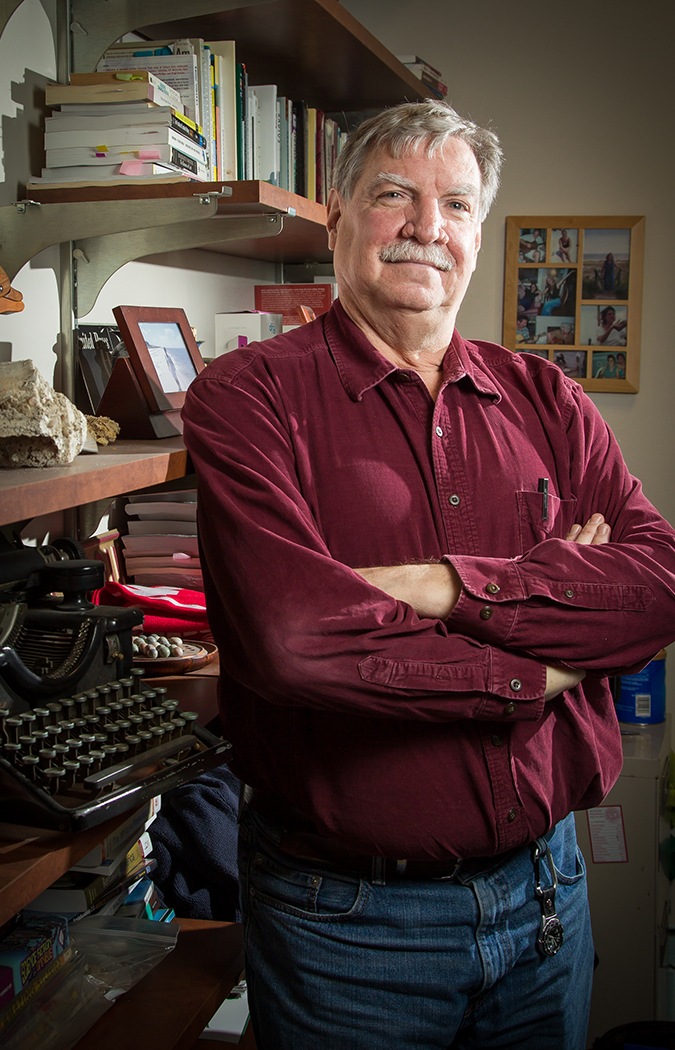 Associate Professor of English
mmcclelland@wittenberg.edu
(937) 327-7070
Hollenbeck Hall 110
Michael "Mac" McClelland teaches creative writing, journalism and contemporary American literature. He spent 10 years as a journalist, most of it covering Florida politics and environmental issues in Tallahassee, Florida, before returning to graduate school. He received his doctoral degree in creative writing from Florida State University.
Mac estimates that he wrote more than 5,000 newspaper, radio and magazine stories during his time as a journalist. He is now focusing on creative writing, particularly novels. His first novel, Oyster Blues, came out in hardback in Fall 2002 and will be printed in paperback in Spring 2004. Tattoo Blues, Mac's second novel, is scheduled for hardback publication, also in Spring 2004. Mac is now completing work "he hopes!" on a third novel, a coming-of-age story set in the waning days of the hippie movement.
Mac plays acoustic guitar, loves FSU football and Atlanta Braves baseball, and is hopelessly addicted to fantasy sports leagues.