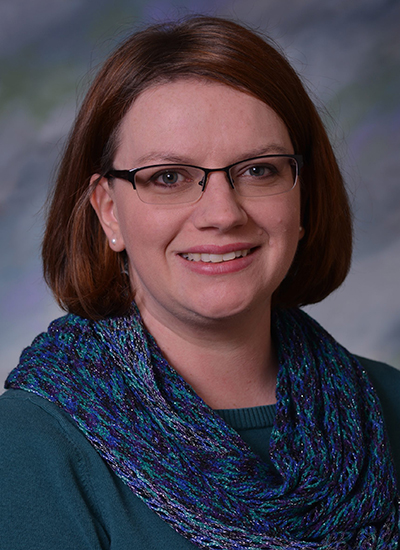 Sherri Sadowski
Associate Dean for Residence Life
sadowskis@wittenberg.edu
(937) 327-7800
The campus residential experience and facilitating student growth and voice is Sherri's passion. She has worked in residence life since her undergrad years and has had the pleasure of working on small, private, liberal arts campuses for more than a decade. Sherri earned her Bachelor of Science in Art Education and her Master of Science in College Student Personnel from Miami University. A native of Cincinnati, Sherri is excited to be a part of the Wittenberg family.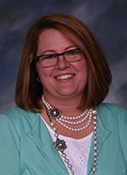 Angela Kettler
Coordinator, Student Rental Properties
kettlera@wittenberg.edu
(937) 327-7802
Angie completed her undergraduate work (B.S.) at Bowling Green State University. Further, Angie has over 16 years of experience in the housing field as she held Realtor Certification as well as Ohio Real Estate Broker's Certification; both currently in escrow. As the Coordinator of Student Rental Properties, she enjoys serving as a valuable resource person to administrators, faculty, staff and students regarding housing issues.
Emma Carnicom
Manager, Residence Halls and Student Center Mail Room
bremse@wittenberg.edu
(937) 327-7827
Emma graduated from Wittenberg University in 2016 with a Bachelor of Science in Chemistry. While at Wittenberg she served as a Resident Adviser for one year in Myers Hall and then was hired as the Community Adviser for Polis House for two years. Her experiences inspired her to want to pursue a career in Higher Education and give back to the community that shaped her into the person she is now. When she is not working, Emma enjoys spending time with her husband, Bob, and her two dogs, Obi-Wan and Boba Fett, as well as reading, playing board games, and binge watching various reality TV shows like Survivor and Master Chef. She cannot wait to meet and positively influence Wittenberg students in their next stage of life.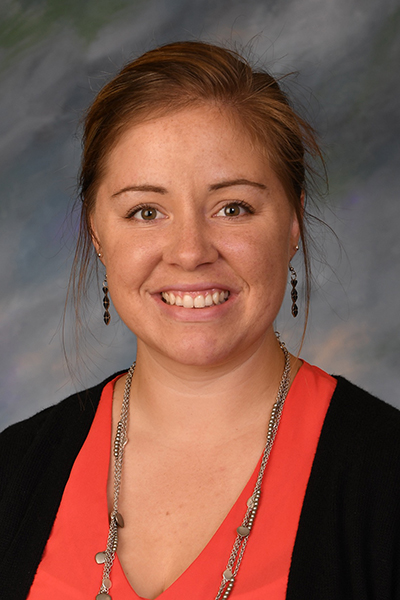 Kate Page
Assistant Director, Residence Life
Coordinator for Ferncliff, Woodlawn, & New Halls
pagek@wittenberg.edu
(937) 327-7570
Kate is a native of Wisconsin who loves living in Ohio. She has worked on college campuses for almost ten years and has developed a passion for creating a holistic experience for college students in and out of the classroom. Kate earned her Master's degree from Oakland University and her Bachelor's from the University of Wisconsin-Whitewater. Kate has previously worked in Residence Life at both Wright State and Arkansas State University. She is happy to be back in Ohio where she can enjoy all four seasons and the occasional lunch at Skyline.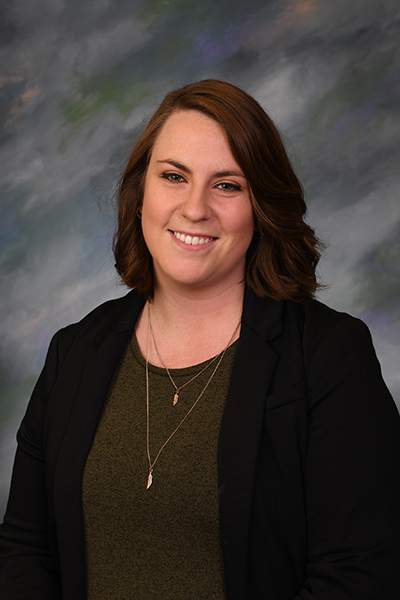 Michele Curran
Area Coordinator for Tower Hall and Polis House
curranm@wittenberg.edu
(937) 327-7562
Michele has a Bachelor of Science in Mathematics from Wright State University and is a current graduate student pursuing her Master's of Education in Student Affairs. She is committed to ensuring the holistic development of students. When she is not promoting involvement, development, and autonomy for university students, she can be found curled up in a blanket watching Netflix or reading Harry Potter for the 100th time. She loves to travel, hike, and paint and can't wait to meet every student and foster the growth of their individual talents and passions.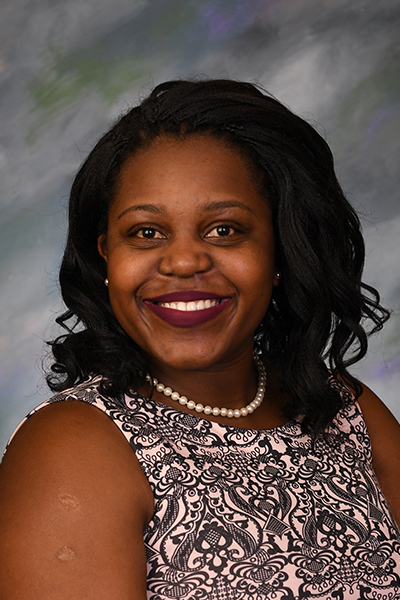 Tendai Ushendibaba
Area Coordinator for Firestine and Myers Halls
ushendibabat@wittenberg.edu
(937) 327-7572
Tendai earned her B.Sc. in Psychology from Fairmont State University with a minor in French Studies, she is also a recent graduate from the University of West Florida earning an M.Ed. in College Student Affairs Administration. Tendai enjoys playing and watching basketball, spending time with friends and family, as well as trying out new recipes from Pintrest.