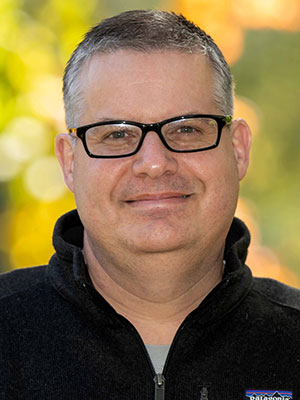 Professor of Biology
Chair of the Department
Pre-Health Advisor
Plant Ecology, Genetics
BDK Science Center 207
mcollier@wittenberg.edu
(937) 327-6395
Dr. Collier is a botanist and ecotoxicologist. He holds a B.A. in Biology from Wittenberg University, a M.S. in Botany from Miami University (Oxford, OH), and a Ph.D. in Biology from the University of Cincinnati. His current research focuses on the relationship between the common dandelion (Taraxacum officinale, sensu lato; Asteraceae) and anthropogenic metal contamination. Specifically, he is interested in determining the metal tolerance mechanism(s) used by dandelion clones growing in metal polluted environments, how anthropogenic environmental contamination may act to reduce or increase dandelion population genetic variation, and whether or not pollution tolerant dandelions may be useful in future studies concerning the phytoremediation of metal contaminated soils. Dr. Collier's long-term research plans also include investigating the impacts of invasive plant species (e.g., Garlic Mustard, Multiflora Rose, and Amur Honeysuckle) on midwestern deciduous forests.
Dr. Collier is an avid moviegoer, reader of historical and science fiction, and is quite possibly the biggest Cleveland Browns/Indians fan on the planet. His other favorite activities include playing basketball, biking, scuba diving, eating Indian food, and spending quality time with his computer.
Courses:
Biology 170 & 180, Concepts of Biology
Biology 255, Biological Literacy
Biology 215, Genetics
Biology 235, Morphology of Vascular Plants
Biology 490 Independent Study: Medical Terminology