One of the most sought-after degrees, the Bachelor of Science in Nursing (BSN) is fast becoming a requirement of employers nationwide at hire or shortly after hire.
Wittenberg University provides a liberal arts education dedicated to intellectual inquiry and wholeness of person within a diverse residential community. Reflecting its Lutheran heritage, Wittenberg challenges students to become responsible global citizens, to discover their callings, and to lead personal, professional, and civic lives of creativity, service, compassion, and integrity.
The nursing program's mission, guided by the American Association of Colleges of Nursing Essentials of Baccalaureate Education for Professional Nursing Practice (2008), is to prepare students with a liberal arts education for baccalaureate generalist nursing practice, and to provide a foundation for graduate education.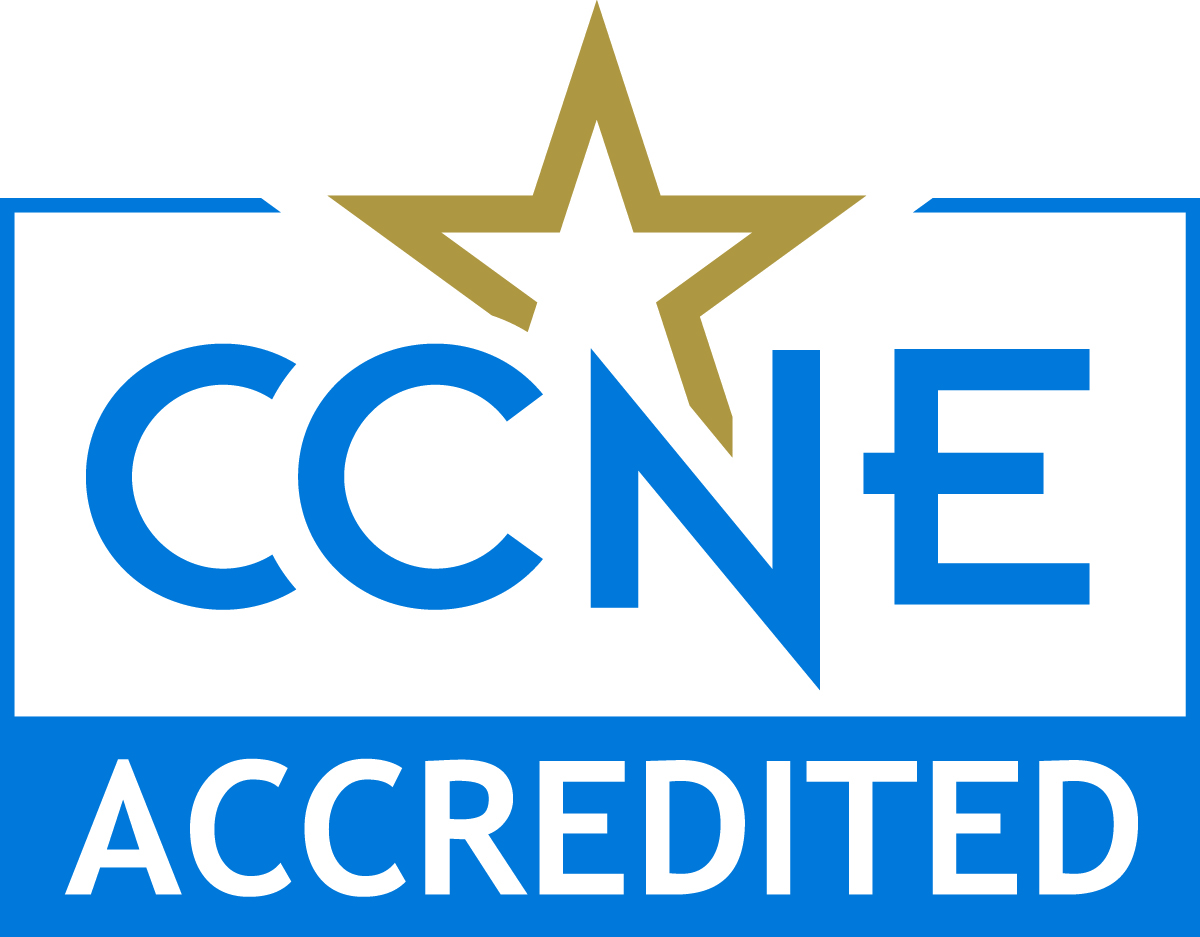 The baccalaureate degree program in nursing at Wittenberg University is accredited by the Commission on Collegiate Nursing Education, 655 K Street NW, Suite 750, Washington, DC 20001, 202-887-6791. Click here to learn about Wittenberg's accreditation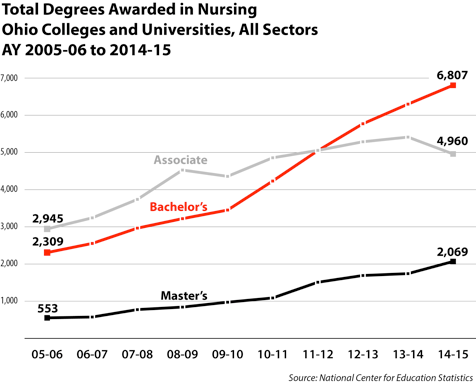 In 2019, for the 18th year in a row, the public rated nursing as the most honest and ethical profession in America, with an 85 percent rating of high/very high, according to a recently released Gallup survey. These numbers are important because they contextualize and complement findings that show that patients benefit when nurses are leading and working to the full scope of their education.