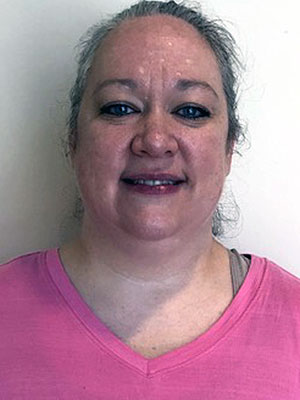 Adjunct Instructor
(937) 327-6412
pearsons@wittenberg.edu
Kuss Science Center, Room 370
Sarah Pearson's background in nursing includes 10 years as a pediatric emergency and trauma nurse, focusing on patients ages birth to adulthood. Her experience includes that in a Level 1 trauma center for pediatrics. She spent 4 years as a charge nurse and has spent the last 5 as a clinical team leader in the trauma center. She has been a Certified Pediatric Emergency Nurse for 5 years.
She currently serves as an Adjunct Professor for the Pediatric clinicals at Wittenberg. Sarah currently is a team leader at Dayton Children's Emergency Department and Trauma Center in Dayton, Ohio. She started her education at Morehead State University where she received her Bachelor's in Communications in 2005, then completed her Associated Degree in Nursing at Kettering College in 2012 under the direction of Wittenberg's own Dr. Gersch and Dr. Rebar. She completed her Masters in Nursing Innovation at Drexel University in 2019.
She is a member of the Emergency Nurses Association and the American Nurses Association where she reviews poster and podium presentations submitted for their yearly innovation and QI conferences. She enjoys traveling, writing and spending time with her husband and sons.