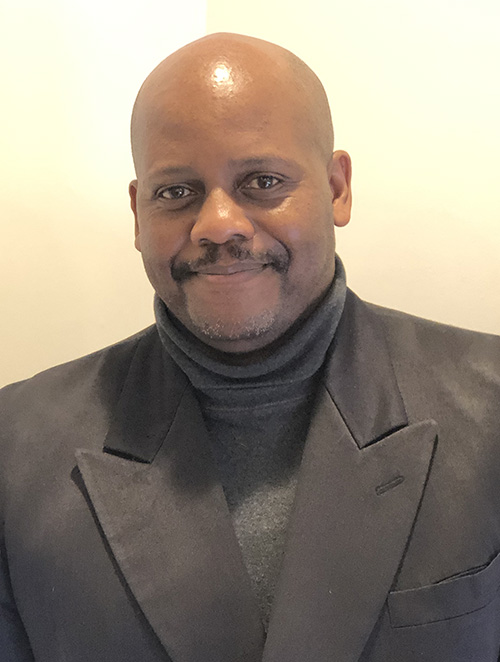 Adjunct Instructor
IMANI Gospel Choir
brooksk@wittenberg.edu
Kent Brooks, a North Carolina native, is a graduate of the University of North Carolina at Chapel Hill, where he studied music composition and music theory, voice and piano. He is the director of contemporary worship for High Street United Methodist Church. He is a BMI-affiliated composer and publisher, and he serves on the editorial staff of the Gospel Music Workshop of America (GMWA) as a transcriber and arranger.
Kent is also music director for the local Dayton Chapter of the GMWA. He is a member of the Springfield Symphony Orchestra's Board of Directors, the Springfield Symphony Chorale, and the American Guild of Organists (Dayton Chapter). He is also a musical theater director for the Springfield Arts Council and Springfield Youth Ambassadors, and a former music educator with Dayton Public Schools and Clark State's Project Jericho Program. He has traveled extensively as a choir workshop clinician and as both a collaborative and solo performer.
Kent is the recipient of many awards, and his works as a performer, arranger and composer have crossed multiple genres including gospel, jazz and classical. He began teaching at Wittenberg in 2017.