Witt Invest is a student-run organization, open to all students interested in investment.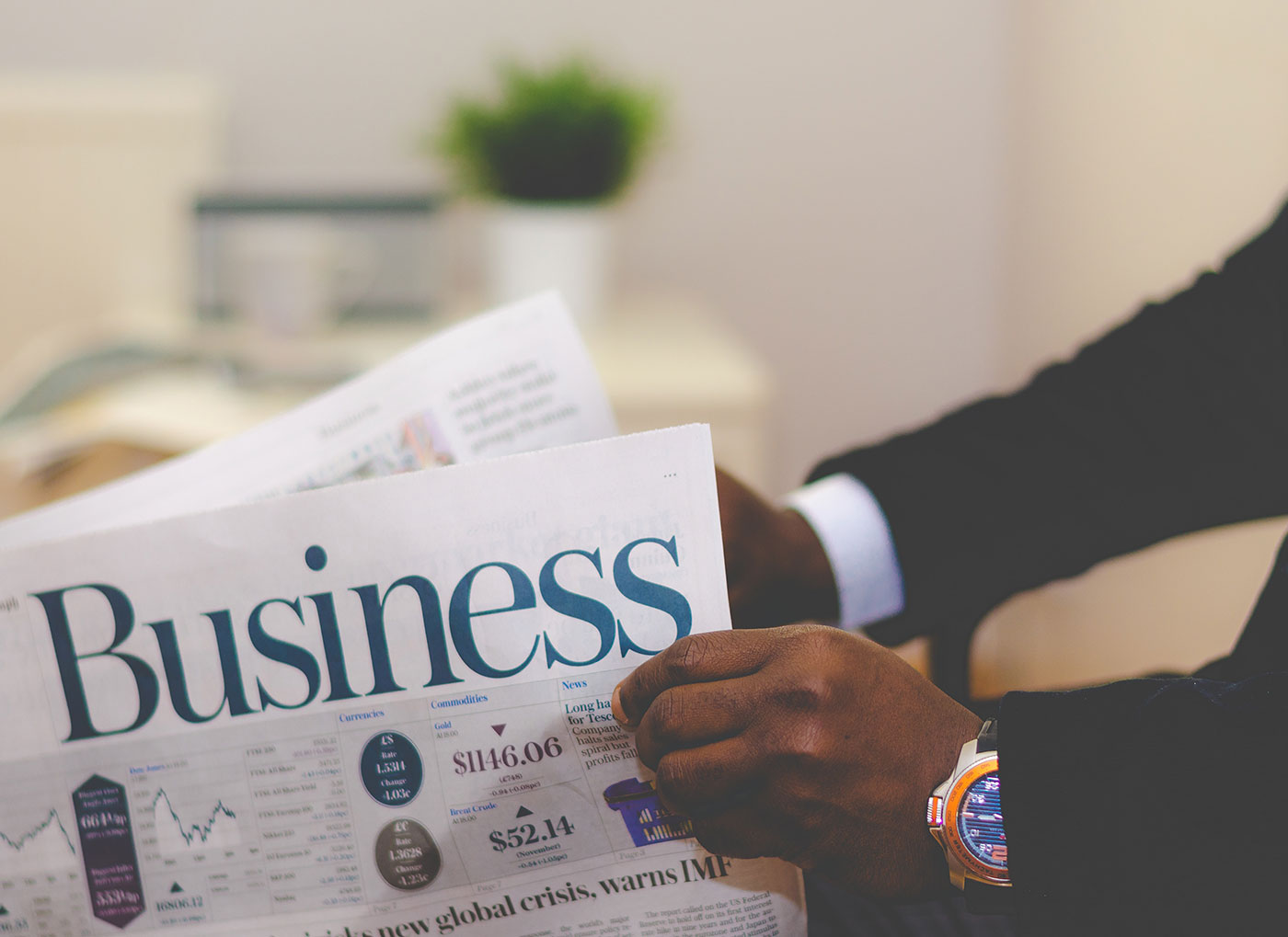 Witt Invest is a student-run organization that meets bi-weekly, unless there is a scheduling conflict. The meetings held on campus and typically last about 40 minutes. They are easy-going and conversational, but not mandatory. With no major or graduation requirement, the club is open to all students who are interested in investing. In our club, we manage and analyze a large stock portfolio, bring in speakers in the finance industry, discuss financial news, watch informational videos, and play competitive games. We also enjoy taking trips to events such as a CFA luncheon or a guided tour of JPMorgan in Columbus. Many of these speakers and events can provide sufficient help to our members in finding their ideal summer internships or full-time positions following graduation.
If you are interested in joining Witt Invest, please contact our faculty supervisor, Dr. Wilson.
You can reach this organization's officers by emailing investmentclub@wittenberg.edu