The purpose of the Club Volleyball team is to promote the sport of volleyball across Wittenberg University's campus.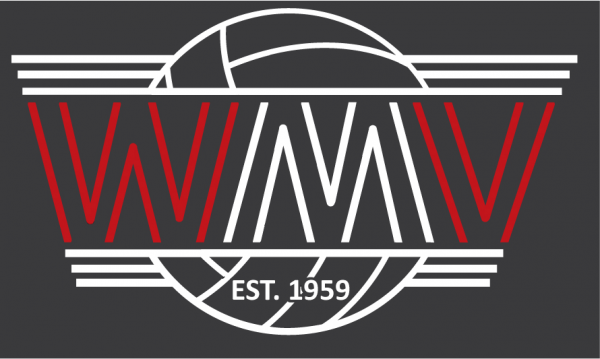 We aim to assemble a competitive traveling team, while also developing players to be part of this team for next season. We are representatives of the University itself and aim to be the best example of Wittenberg students while traveling and hosting matches.
Activities Include: Beach Blast fund-raiser, spring home tournament "Killfest," scheduled practices as well as scrimmages, matches and tournaments.
Membership: Open to all Wittenberg students, faculty and staff interested in learning and participating in volleyball. We travel to other schools, some of which are overnights.
Please visit us at the Involvement Fair!
You can reach this organization's officers by emailing clubvolleyball@wittenberg.edu