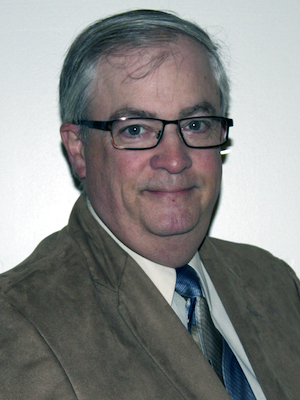 Professor of Practice, Emeritus
megloff@wittenberg.edu
Mark Egloff earned his Bachelor's degree in 1977 in General Business Management from Krannert School of Business, Purdue University under a 4-year Air Force ROTC Officer Training Scholarship. He earned a Master's in Business Administration with a concentration in Finance from the University of Dayton in 1987.
After graduation from Purdue, he spent 7 years in the Air Force as a uniformed officer working on the programs which fielded the initial drones used by the U.S. Air Force, an upgrade development to the Maverick air to ground tactical infra-red precision guided missile, and the production and fielding of the A-10 Thunderbolt II close air support tactical aircraft. After separating from the Air Force he worked in program management and contract management for the Department of Energy before joining Computer Science Corporation. While with CSC his work focused on the development and management of large scale logistics software management information systems. He has 38 years of commercial and government experience in managing large program management and subcontractor teams and logistics programs for the Department of Defense.
He has been an adjunct professor at Capital University, Sinclair Community College, and Wittenberg University since 1999 focusing on teaching Finance, Accounting, Economics, Program Management and Leadership.