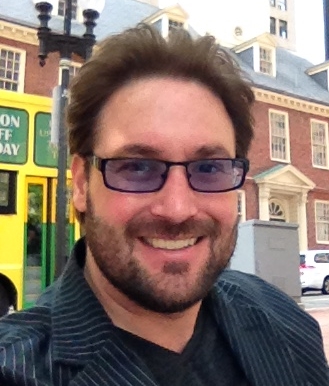 Assistant Professor of Business
Program Director, Master of Science in Analytics
Hollenbeck Hall 213
(937) 327-7907
sjacksonr@wittenberg.edu
Ross A. Jackson, Ph.D., is the technical expert for strategic studies at Headquarters Air Force Materiel Command. Dr. Jackson's research intersects analytics and existentialism to explore the human dimensions of decision-making. Recent research has explored the application of textual analysis techniques to highlight the inherent ambiguity of texts, and to problematize how individuals and organizations make sense as part of their daily routines. Additionally, Dr. Jackson has taught numerous analytics courses over the past 15 years at several local and regional colleges and universities.