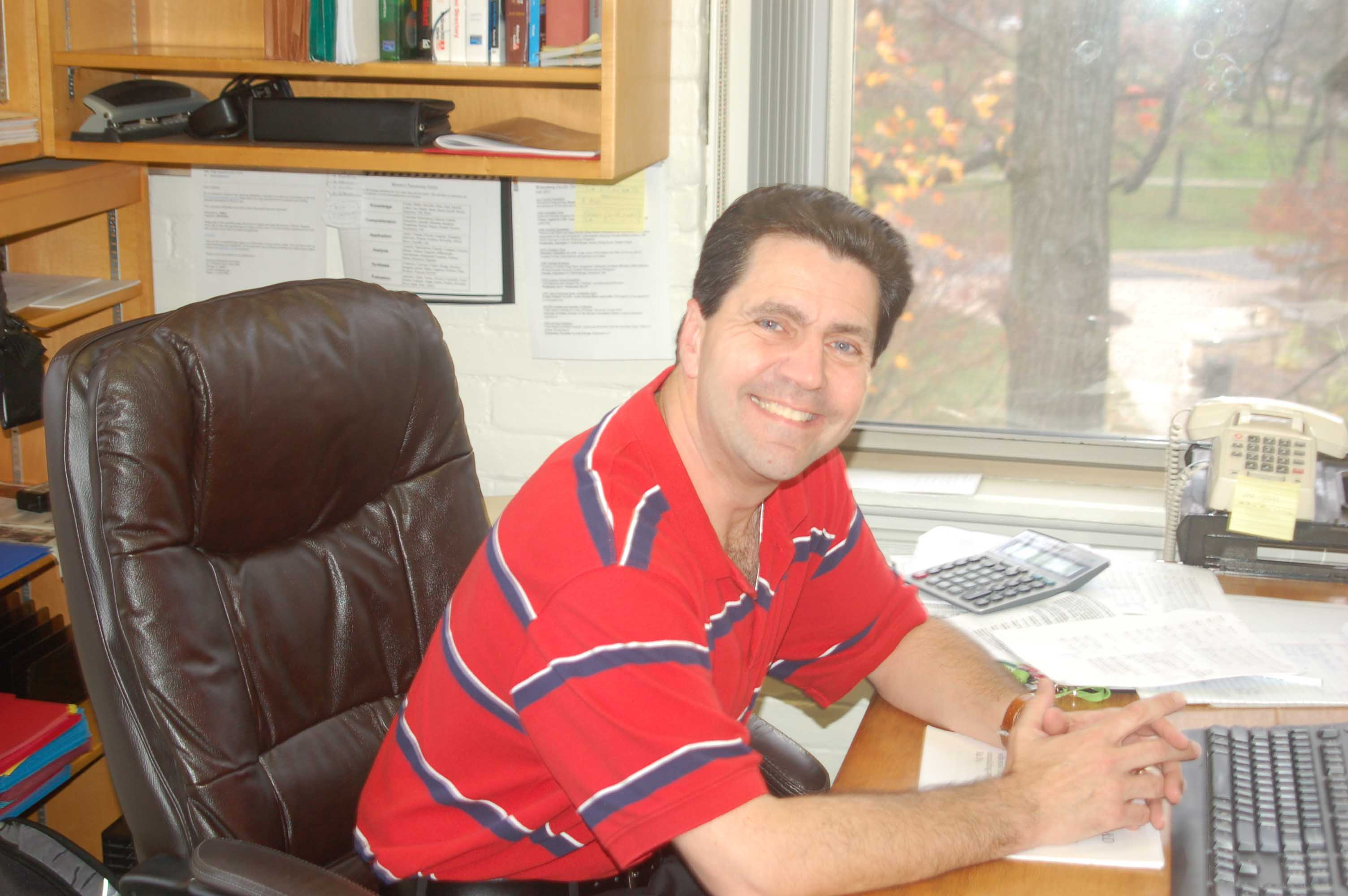 Tim Bode, Ph.D.
Assistant Professor
Hollenbeck Hall 218-E
(937) 327-7908
tbode@wittenberg.edu
Fall 2016 Office Hours:
MONDAY - 11:30 AM-1:30 PM; 3:30 PM-5:00 PM
TUESDAY - 8:00 AM-12:00 PM
WEDNESDAY - 11:30 AM-1:30 PM; 3:30 PM-5:00 PM
THURSDAY - 10:00 AM-11:30 PM; 1:00 PM-5:00 PM
FRIDAY - 11:30 AM-1:30 PM
Courses Taught
 BUSN 340 - Marketing Management                                                                                                                 BUSN 345- Cases in Marketing Management
 BUSN 442 - Creative Promotion Strategy
Academic Background
B.S.        Illinois State University
M.B.A.    Northwestern University
Ph.D.      Capella University
Professional Background
Dr. Bode has held various management positions in sales and marketing in the consumer packaged goods and packaging industries.  Prior to going into sales and marketing, Professor Bode worked as a C.P.A., first for Arthur Anderson & Co. and later for Kraft Foods, Inc.  While with Kraft he was assigned to their European division based in Brussels Belgium where he worked for three years.
Other Interests/Info
Dr. Bode is married with two children who are currently enrolled in college.  When not working, he likes to workout, bike, play guitar, and try out new recipes (he is especially keen on barbeque sauce recipes using unique ingredients).