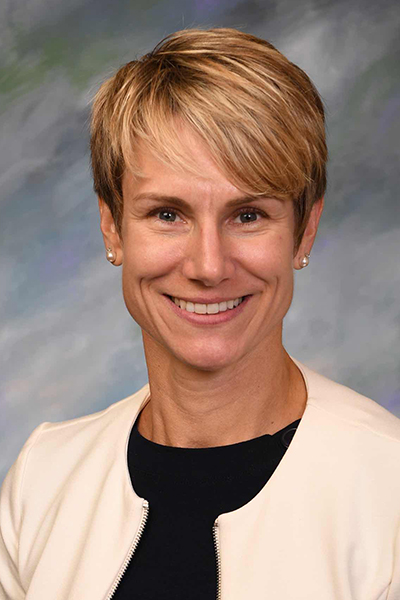 Assistant Professor of Education
Early, Elementary & Social Studies Education
amcguffey@wittenberg.edu
(937) 327-7877
Blair Hall 216
Amy R. McGuffey, Assistant Professor of Education, joined the Department of Education at Wittenberg University in the Fall of 2014. Amy is alumni of Wittenberg and considers herself fortunate to have the opportunity to share her passion for education with students through numerous undergraduate and graduate courses, specializing in leadership, special education, and social studies methods.
Amy brings a wide range of experience from her 16 years of teaching in urban, rural, and online public school settings. She has experience at all grade levels, but spent most of her time teaching Middle School History and Language Arts as well as Special Education. She served as an adjunct professor at Wittenberg and Wright State University in both undergraduate and graduate courses. She has also worked as a Research Assistant at the University of Dayton where she had the opportunity to research, write, and present on topics such as school vouchers and Catholic private schools, weighted funding in special education, and school climate.
Amy earned her B.A. in Elementary Education from Wittenberg University, her M.A. in Education from Urbana University, and her Ph.D. in Educational Leadership from the University of Dayton. She resides near Saint Paris with her husband, Jamie, and three children, Kayla, Owen, and Kaden.