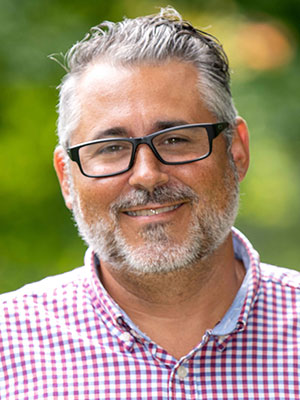 Professor of Practice, Business & Economics
Entrepreneurship
Hollenbeck Hall 218-C
(937) 327-7932
steidelk@wittenberg.edu
"If you're not having fun, It's at least half your fault"
Professional Background:
Kevin is a full-time faculty member of the Department of Business and the Master of Science in Analytics Program at Wittenberg University. His interest and experience in business and using analytics comes from his entrepreneurial background. Kevin has owned several businesses in varying industries including: retail, food & beverage, advertising, and digital consumer profiling. Every business Kevin has owned has leveraged business lessons and analytics to a high degree to be successful.
Personal Interests:
"I love my wife, kids, and sports in that order. Three young children keep me extremely busy. I love the entrepreneurial spirit that students have. I enjoy the thrill of listening to business ideas of all shapes, sizes, and industries. I love helping students breathe life into those ideas!"