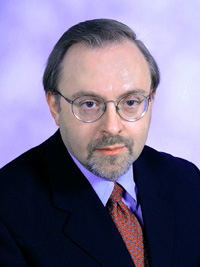 Associate Professor Emeritus
Industrial Organization
ftiffany@wittenberg.edu
Associate Professor of Economics, teaches courses in intermediate microeconomic theory, managerial economics, game theory and industrial organization. He is interested in the areas of industrial organization, public finance, and applications of game theory. His current research area is pricing in markets for college education. Tiffany has taught at both Bryn Mawr College and Ursinus College.
He holds a B.A. from Kenyon College and M.A. and Ph.D. from the University of Pennsylvania. He came to Wittenberg in 1987.
Academic Background:
B.A. Kenyon College
M.A. University of Pennsylvania
Ph. D. University of Pennsylvania