A welcome center for alumni past and future, the Bayley Alumni House is a gathering place for many special events.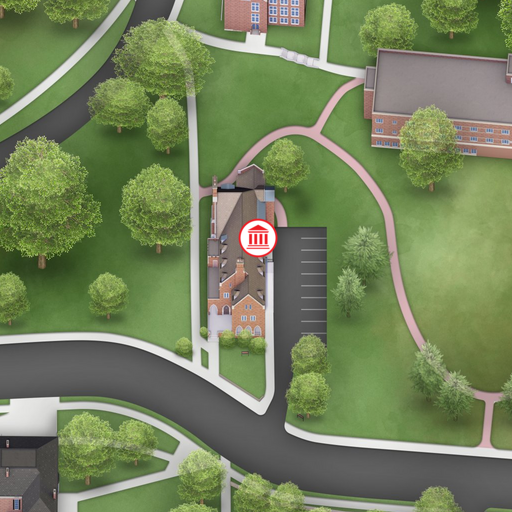 Bayley Alumni House is located on Ward Street, right next to Woodlawn Hall. Once the Phi Kappa Psi fraternity house, the building was renovated in 1995 to accommodate the Office of Advancement and the Center for Alumni. Named after Robert '39 and Ruth K. Bayley '42 of Springfield, the Bayley Alumni House opened in May 2001.
The cozy environment, with fireplace and comfortable chairs, offers a place to gather for receptions and other campus events. The Bayley Alumni House is a bastion of historical information and Wittenberg memorabilia. Many historical photographs cover the walls throughout.
Offices
Location
134 West Ward Street
Springfield, OH 45504
Google Map