Woodlawn Hall houses 107 residents on three floors.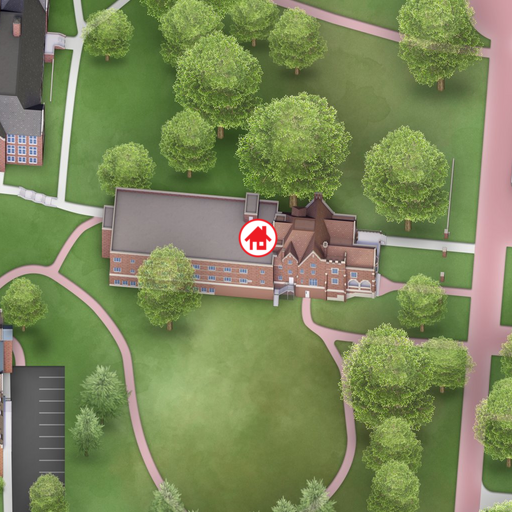 Located across from the Benham-Pence Student Center on Alumni Way, Woodlawn Hall is in a prime central location. The building was actually the original home of Wittenberg's Beta Theta Pi fraternity until it was bought by the university in 1939.
There is a computer lounge on the third floor, a microwave and other amenities on the first floor, and laundry services on every floor. The residence hall was renovated in 2001 and features cable television and Internet access in every room.
Location
Woodlawn Hall
723 Woodlawn Ave.
Springfield, OH 45504
Google Map