The Polis House is a special-interest residence hall that accommodates 30 Wittenberg students.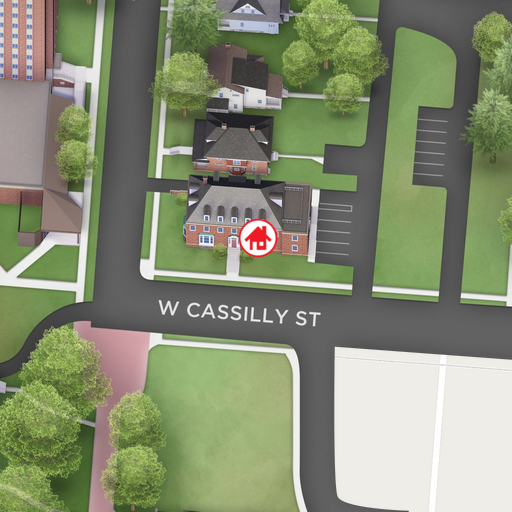 Located in the former Alpha Tau Omega fraternity house on the corner of Woodlawn Ave and Cassilly St, the house is a special-interest residence hall. Named after the Greek word polis, which means city-state, the house is co-ed by floor and home to 30 students. The house opened as a student residence in 1998 and is located across from Tower Hall. Providing a purposeful bridge between culture and conversation, Polis is a great place to broaden your horizons..
Features in the Polis House include a large TV lounge, a computer lounge, laundry facilities, and a basement lounge with a full-size refrigerator and microwave. The Polis House is air conditioned and features cable television and Internet access in every room.
Location
Polis House
40 West Cassilly Street
Springfield, OH 45504
Google Map