This co-ed, state-of-the-art residence hall opened in 2006.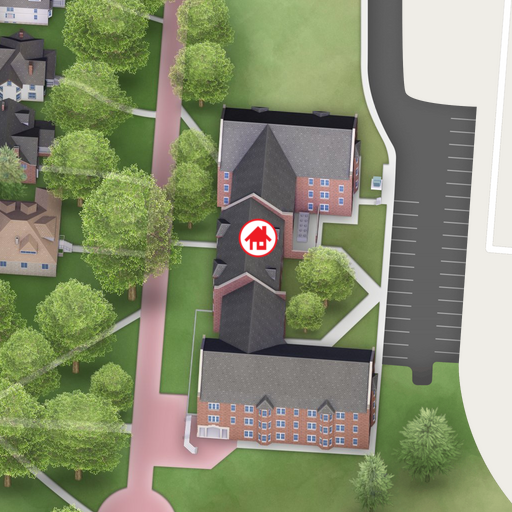 Located on the corner of Alumni Way and Cassilly Street, and housing 185 students, the three-story hall sits next to the Benham-Pence Student Center along Alumni Way. New Residence Hall boasts 49,249 square feet of living space and 157 rooms.
New Residence Hall includes three technology labs and three laundry rooms, one on each floor, and 13 lounge areas, spread throughout the building. The lounges have computer access and comfortable furnishings that create unique spaces for students to conduct study sessions, group meetings, or to simply hang out with friends. Cable connections are provided with every room.
Additional Video Tour Stops in New Residence Hall
Virtual Tour Links
Location
New Residence Hall
824 Woodlawn Ave.
Springfield, OH 45504
Google Map