Almost everything you can imagine in an off-campus apartment or house is included in the contract of these new student apartments.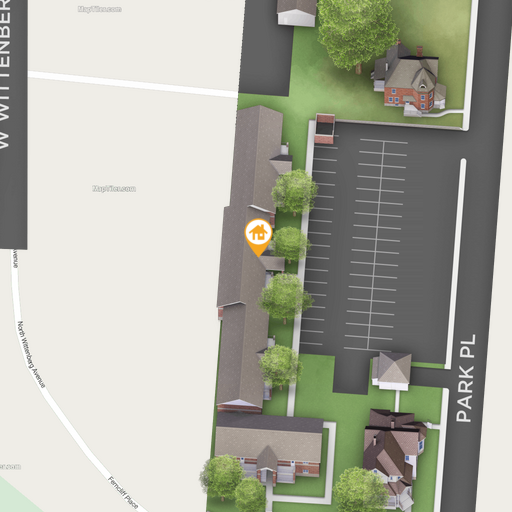 Services in Sprecher Place Apartments include air conditioning, telephone service, cable television, electricity, gas, trash pick-up, and water.
Buildings feature a common laundry room and parking space for tenants only. Each apartment features a fully furnished living room, kitchen and bedrooms, and a private patio.
Location
Sprecher Place
467 Park Place
Springfield, OH 45504
Google Map