Myers Hollow is located at the heart of Wittenberg's picturesque campus. It is a place where students study, play, socialize, and gather for a wide variety of events and activities. It is commonly referred to as "The Hollow."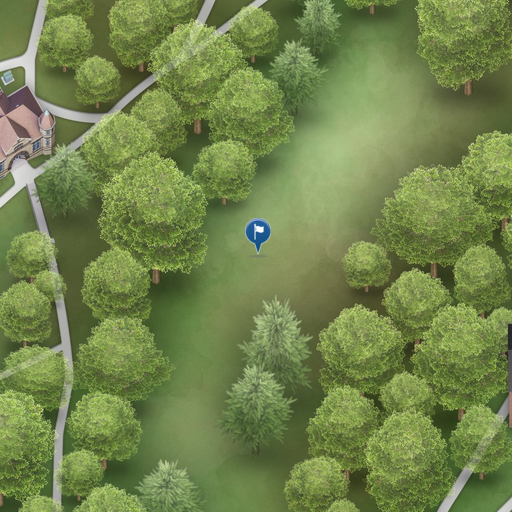 Myers Hollow is located between Myers Hall and Hollenbeck Hall.
Art classes set up their easels to draw and paint on its hillsides, science classes explore its natural elements, and professors sometimes lecture or conduct workshops. On a nice day, Myers Hollow is often filled with students relaxing, socializing or studying between classes. Seeing frisbees overhead is also a common sight as Wittenberg's frisbee golf course cuts through Myers Hollow.