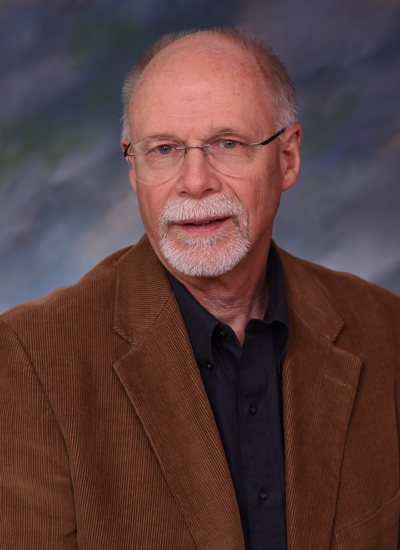 Associate Professor 
International Trade and Finance
Hollenbeck Hall 211
(937) 327-7934
lgwinn@wittenberg.edu
Dr. Gwinn, Associate Professor of Economics, teaches courses in international trade and international monetary theory, intermediate macroeconomics, and principles of microeconomics and macroeconomics. Gwinn has published in the area of transmission of the United States' economic disturbances to Canada under fixed exchange rates, an explanation of the insulation of the Canadian economy from shocks arising in the U. S. economy during the fixed exchange rate period of the '60s. He also has examined capital-flow offset coefficient for the Canadian economy, the extent to which Canada's attempt to control its domestic money is offset by capital outflows and inflows.
Gwinn received his B.A., M.A., and Ph.D. from the University of Kansas. He joined the Wittenberg faculty in 1988.
Academic Background:
B.A. University of Kansas
M.A. University of Kansas
Ph. D. University of Kansas