Nestled between Weaver Chapel and Hollenbeck Hall, Synod Hall, and its former neighbor Leamer Hall (razed May 2004), was originally constructed in 1953 as part of the Hamma Divinity School.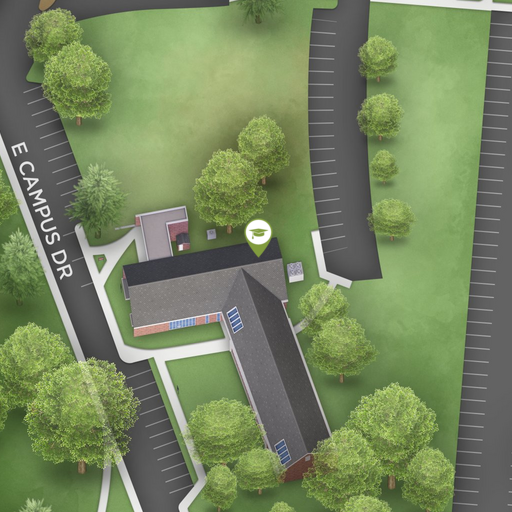 Hamma thrived on campus as one of the premier Lutheran theological seminaries until 1978 when it merged with Capital University's Trinity Lutheran Seminary in Columbus, Ohio. After Hamma relocated, Synod served as the location for the humanities on campus prior to the construction of Hollenbeck Hall.
The building is currently closed while awaiting renovations.