Archaeology Club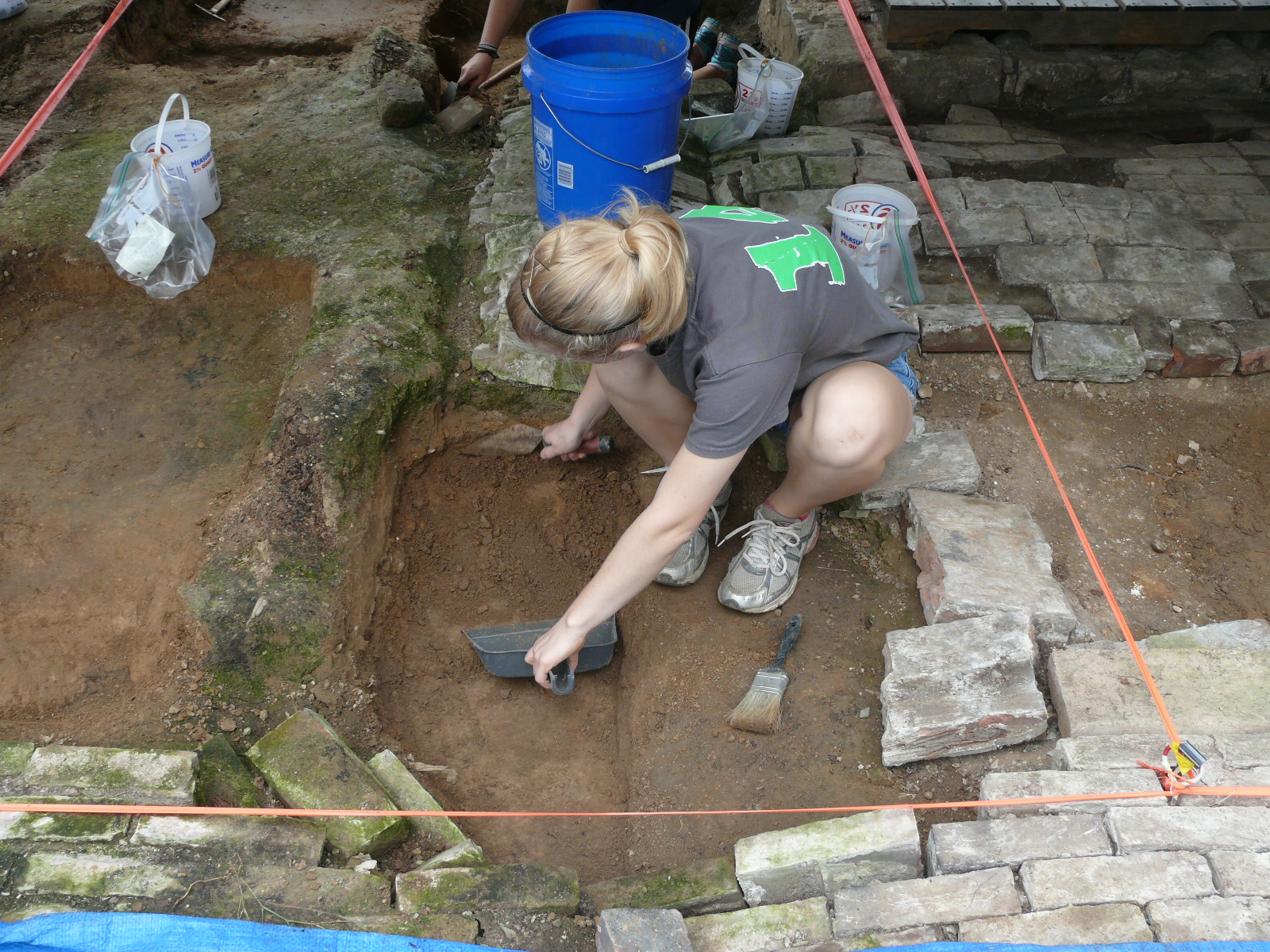 We dig every Saturday from 9 a.m. to 2 p.m. on campus. Come for an hour and check it out, or stay for the whole time. Learn more about the Archaeology Club.
Apply for the Nancy Benco Archaeological Fund Award
Annual grant in which 1-2 students are selected to receive up to $1,500 to support participation in an archaeological field school, travel to conduct research, or attend archaeological conferences. All history majors and archaeology minors are invited to apply. Deadline for submission is March 1 of each year.