A comprehensive set of courses enable students to hone their language skills while exploring German culture through a range of topics, including film, art, history, civic engagement, natural sciences, literature and translation.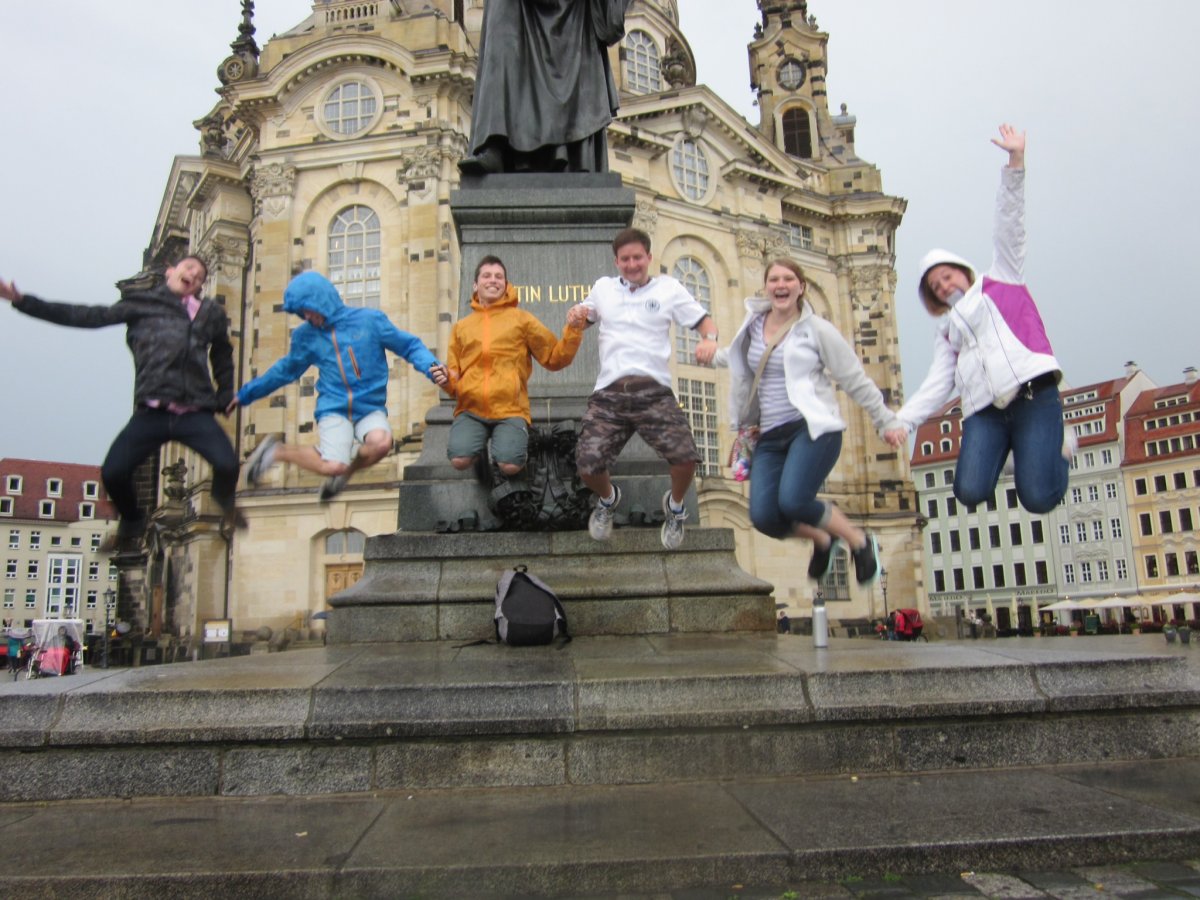 Students are encouraged to take advantage of our unique and life-changing study abroad semester program in Lutherstadt-Wittenberg (or elsewhere). This is cost equivalent to being on campus, meaning that scholarships and financial aid packages apply. The Wittenberg in Wittenberg program not only immerses students in German culture and language, but also allows students to obtain credit toward their degree and to fulfill the experiential learning component of the Connections Curriculum through the completion of an internship in the host city.
Our German curriculum engages students in multiple literacies and interdisciplinary coursework, promoting the highest levels of proficiency in what the American Council on the Teaching of Foreign Languages (ACTFL) recognizes as the key areas of language acquisition: reading, writing, listening comprehension, speaking and culture. Students may also choose to pursue licensure for Teaching in German.
The department's innovative Cultures and Languages Across the Curriculum (CLAC) program gives students more than the ability to understand and speak another language; it equips students with a depth of cultural awareness and insight. Considered one of the most distinctive language-across-the curriculum programs in the nation, Wittenberg's federally funded effort to internationalize the curriculum enables students to earn credit toward the B.A. by conducting research in their language of interest for any academic discipline on campus. No other department of languages offers opportunities for such a breadth of interdisciplinary studies.